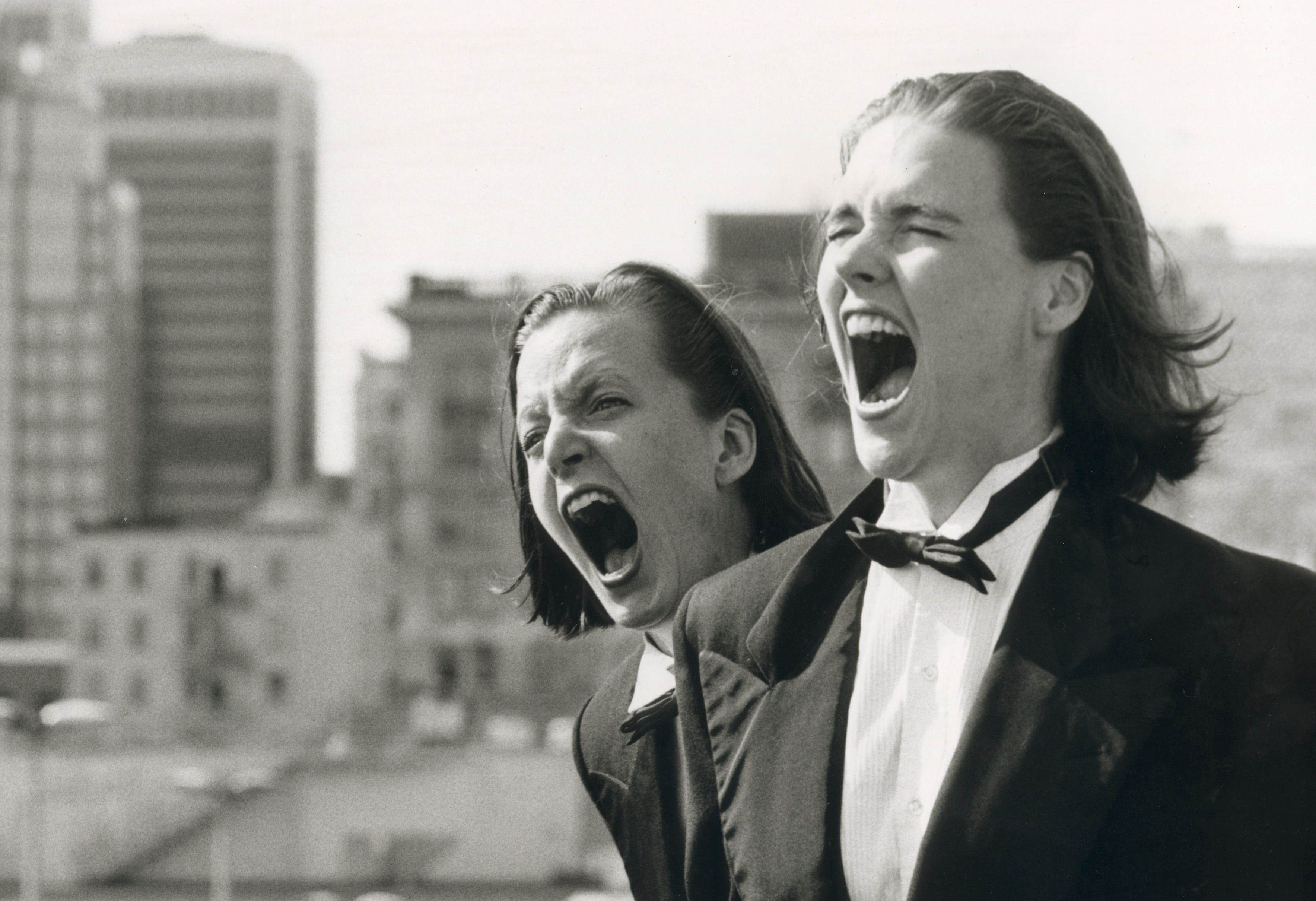 WAKING EVE
a collection of images of women
This collection of photographs dates to the beginning of my journey as a visual artist in the early 1990's.
After a few years as a photojournalist I began experimenting with creating my own narrative in photographs I made with women. As a self-taught photographer, I was shocked when I realized that in studying centuries of art so few of the sculptures, paintings, drawings and photographs of women were made by women. And the spirit of being a woman outside of the male gaze was sorely lacking. CS Lewis wrote, " we read to know we are not alone." Late in the 20th century I also felt we needed to see to know we are not alone. That was what inspired this collection of images.
"You've always had the power my dear, you just had to learn it for yourself."
Glinda the Good Witch, Wizard of Oz