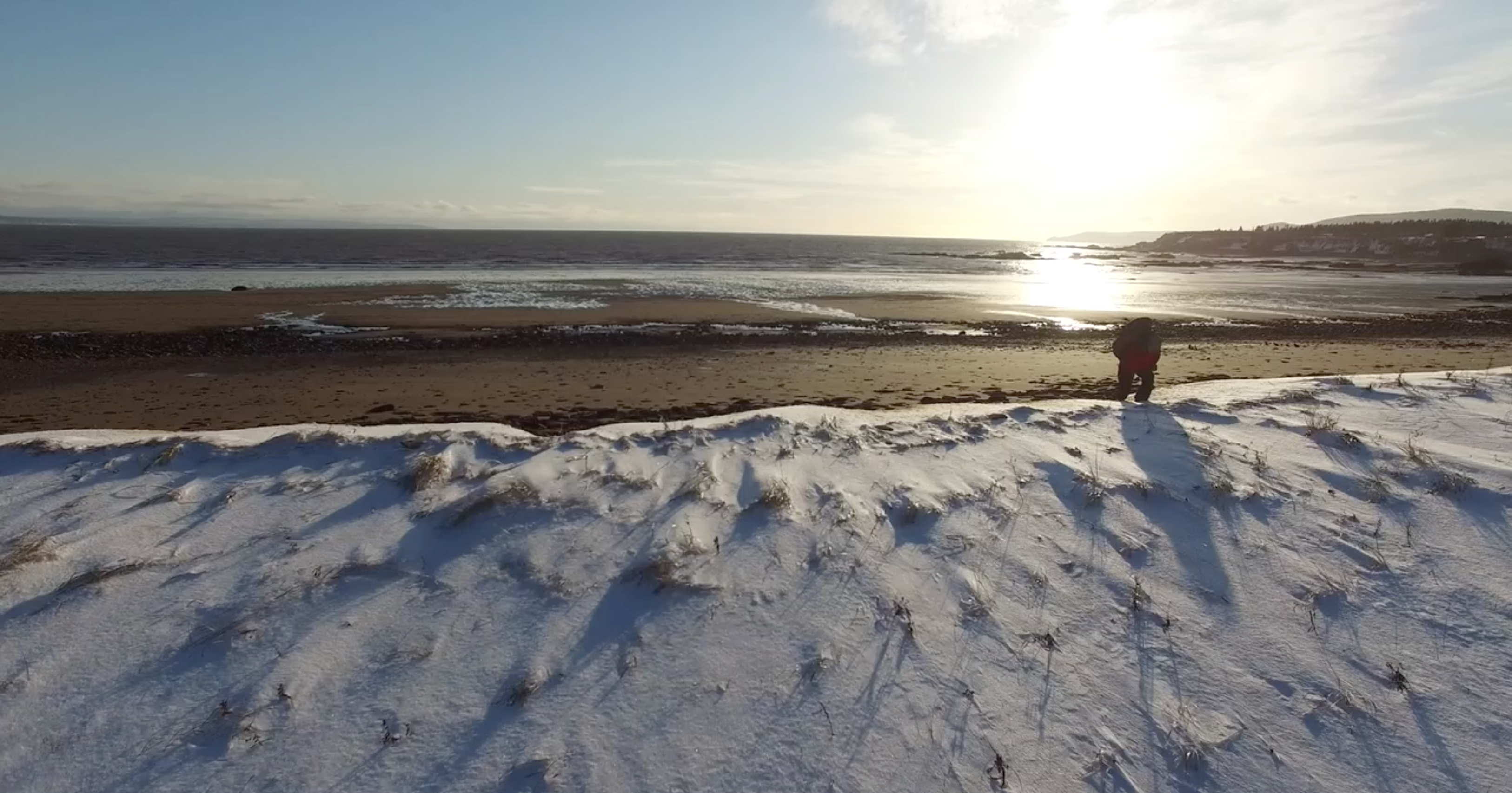 CURRENT PROJECT:
On a 24,000-km journey making a documentary film on the world's longest trail.
CHECK OUT 500 DAYS IN THE WILD
500 Days in the Wild
Dianne Whelan
Dianne Whelan is an award-winning Canadian filmmaker, photographer, author and public speaker. First it was the high Arctic in This Land. Then it was Mount Everest in 40 Days at Base Camp. Now extreme British Columbia filmmaker Dianne Whelan is on a solo epic journey in 500 Days in the Wild as she tries to hike and film the longest trail in the world. Read more about Dianne Whelan.
Award-winning Canadian Independent filmmaker
500 Days in the Wild is an independent film. Independent art is important, because it gives voice to the human heart. Not trying to sell you toys or clothes with product placement, just humans sharing sincere stories. If you feel called to invest in 500 Days, you can do so and get a tax credit and help keep Canada Wild.

Award-winning Canadian filmmaker
Joseph Campbell wrote, "Science sees the facts, the artist sees the story."
I seek the story.
I am an ideas person.
Ideas are seeds.
Nothing is more powerful than an idea whose time has come.
dianne whelan
READ MORE