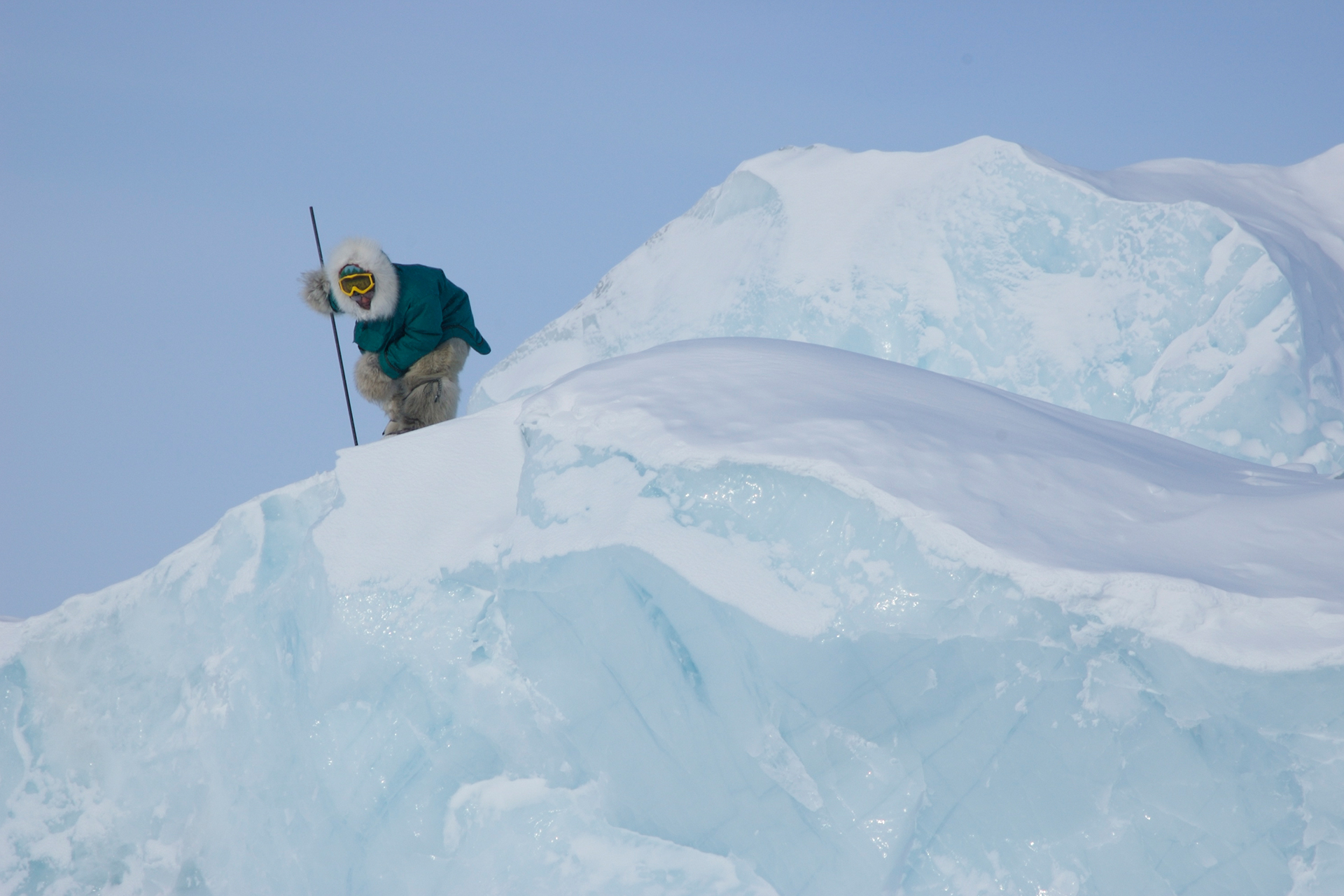 THIS LAND
An award winning film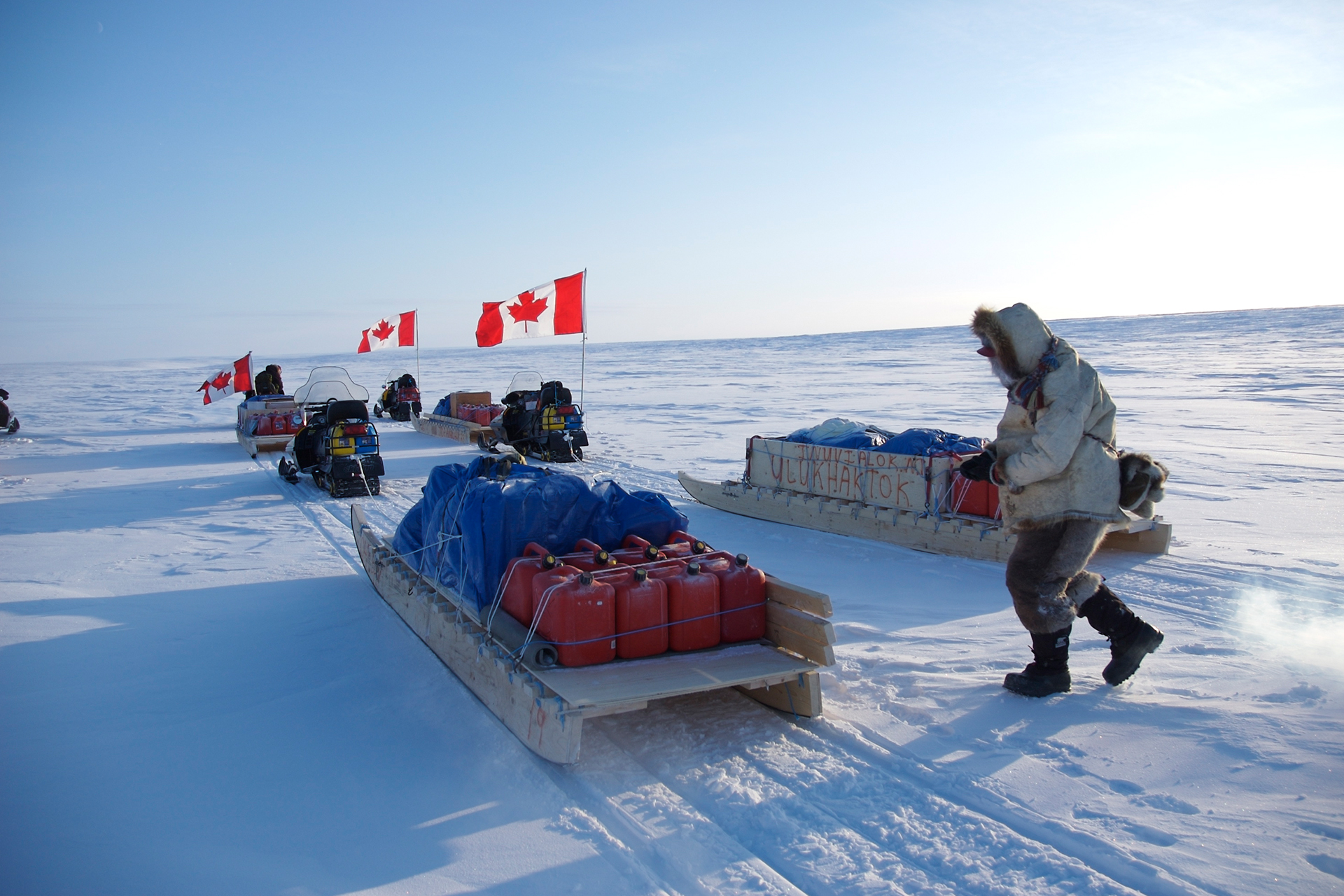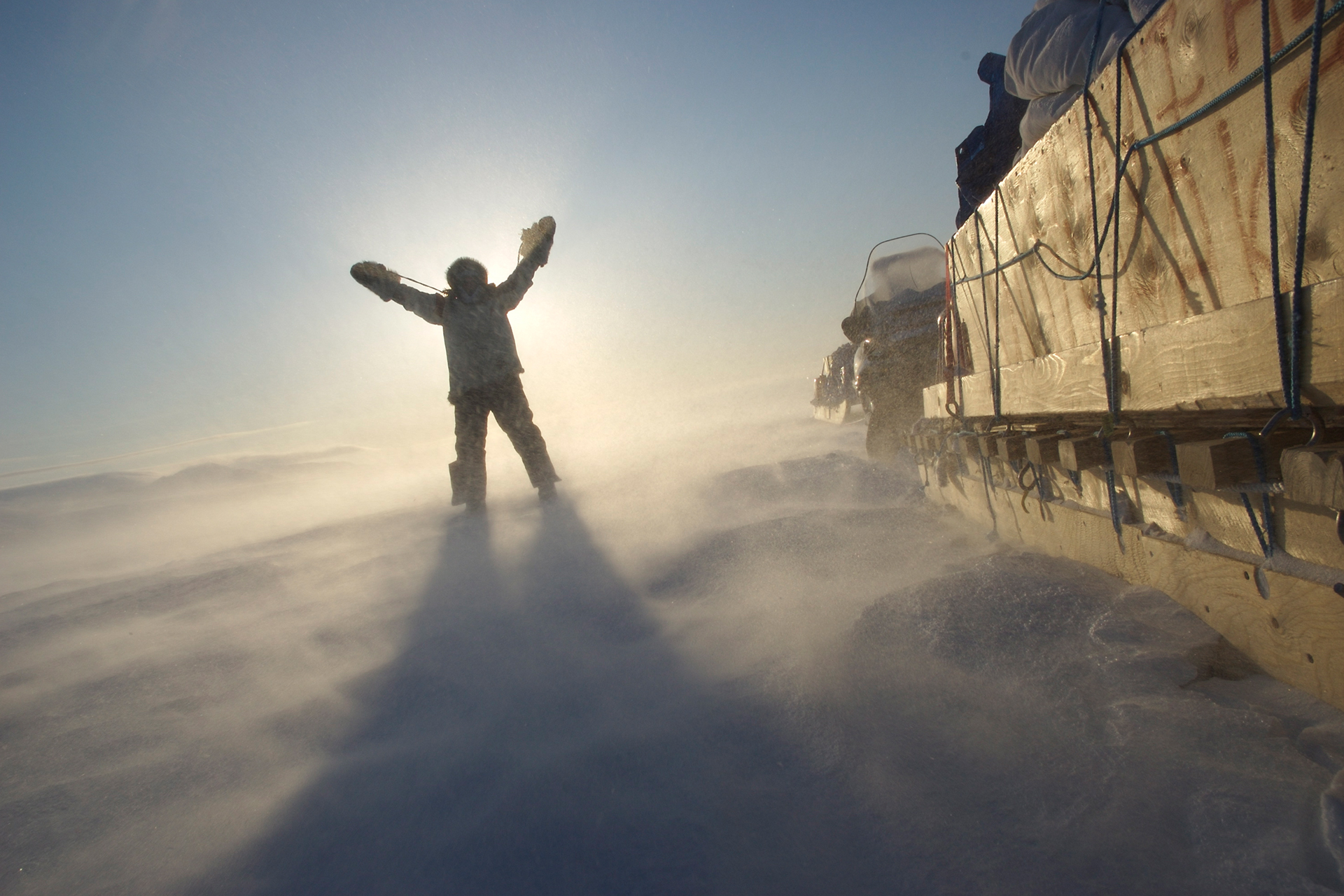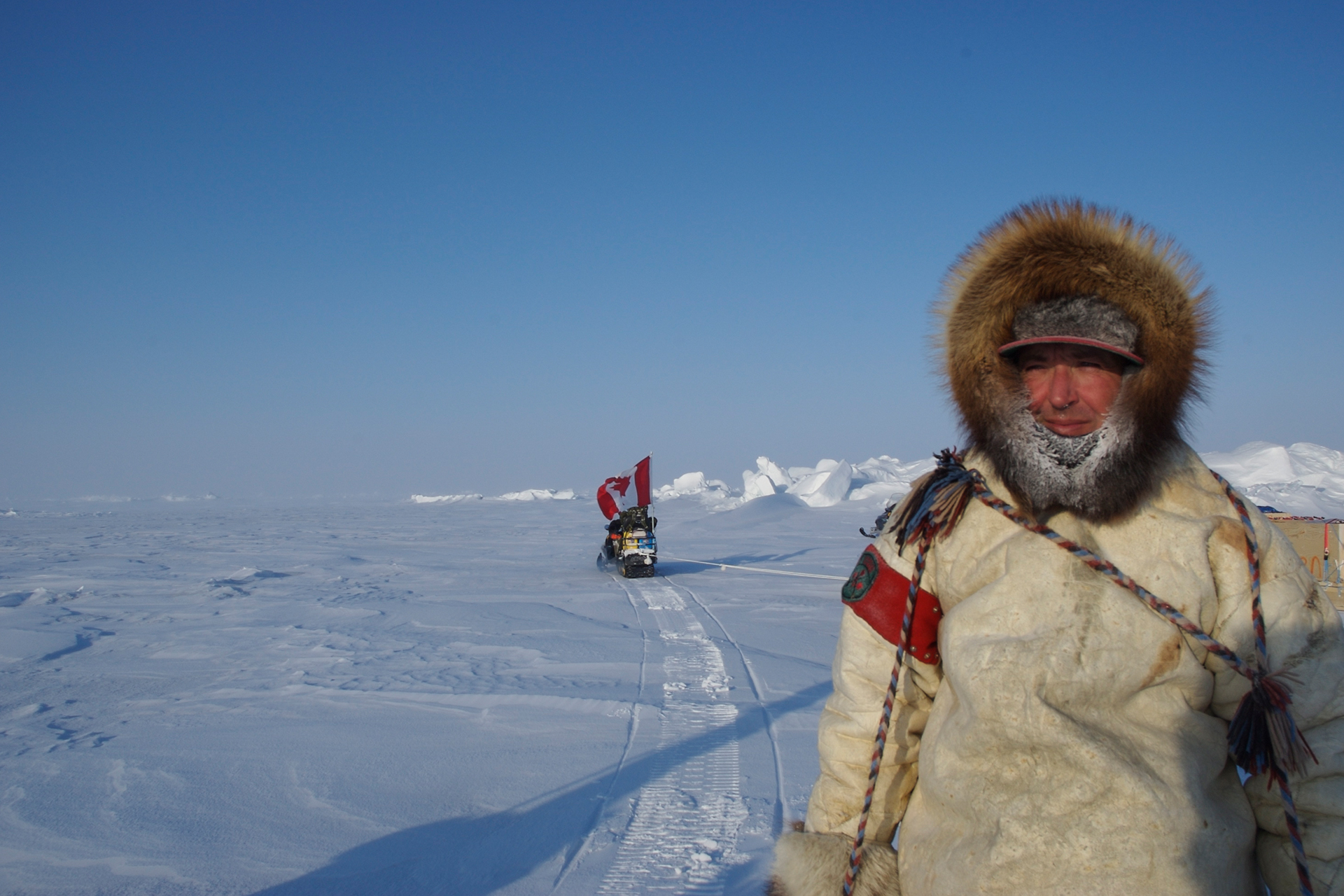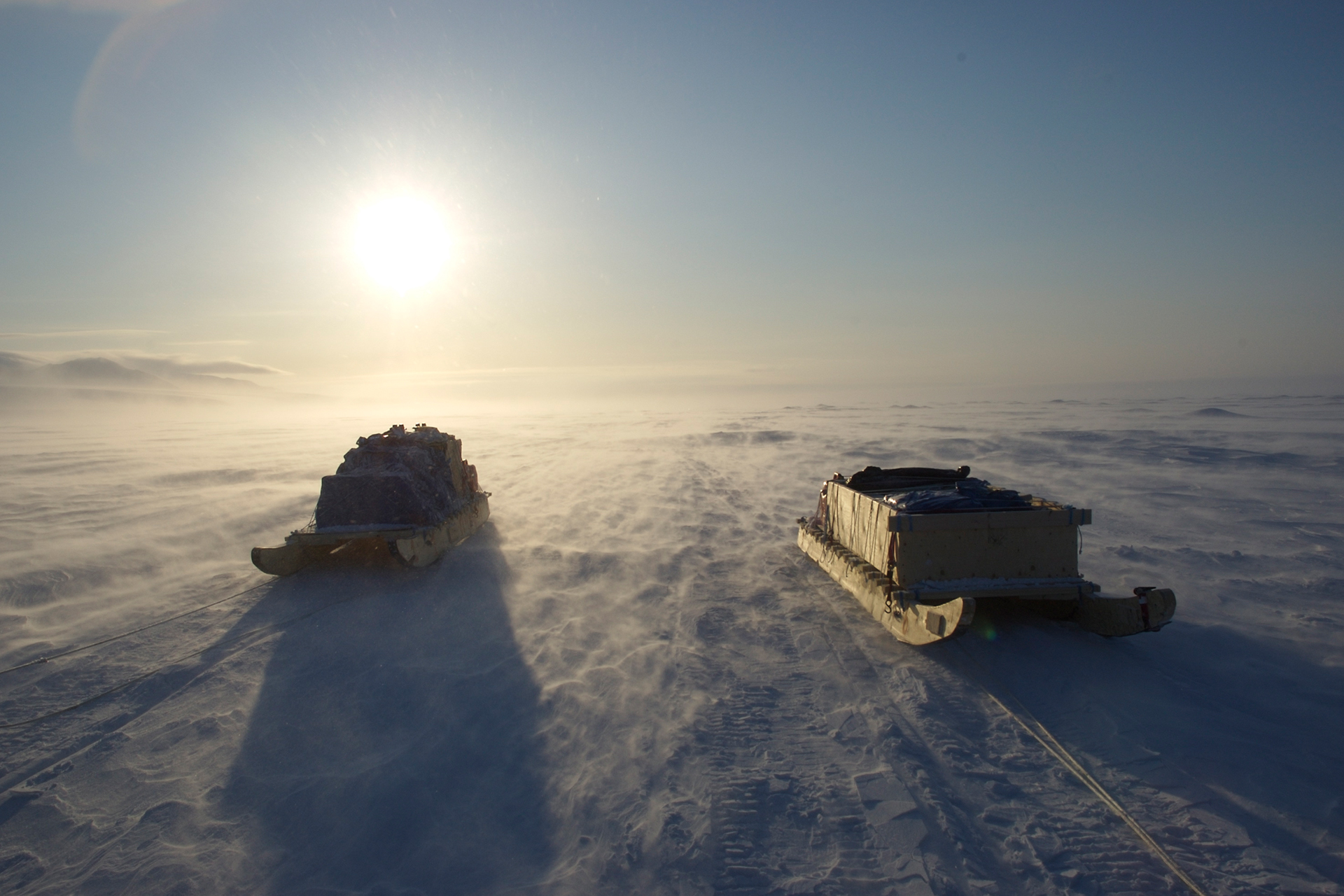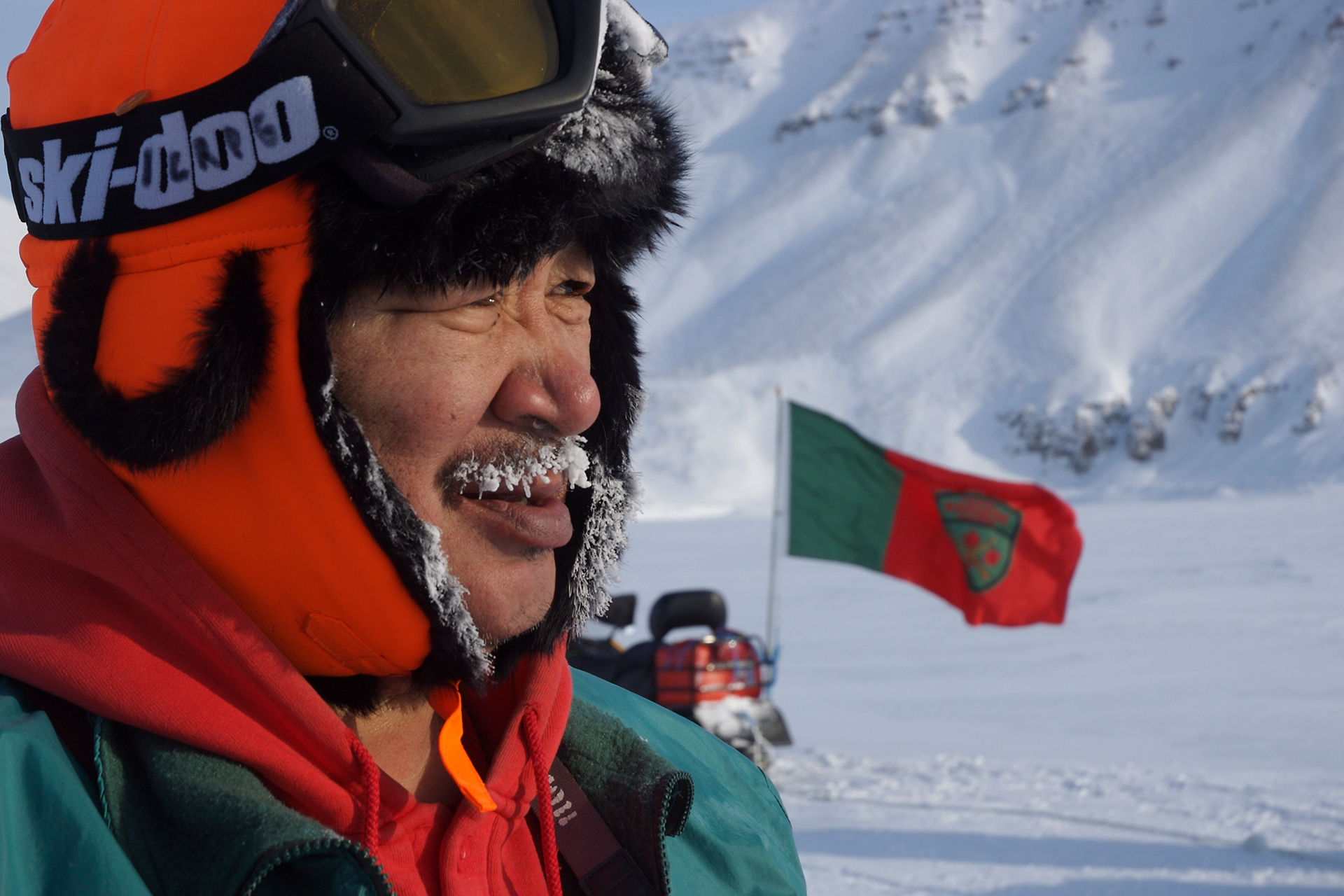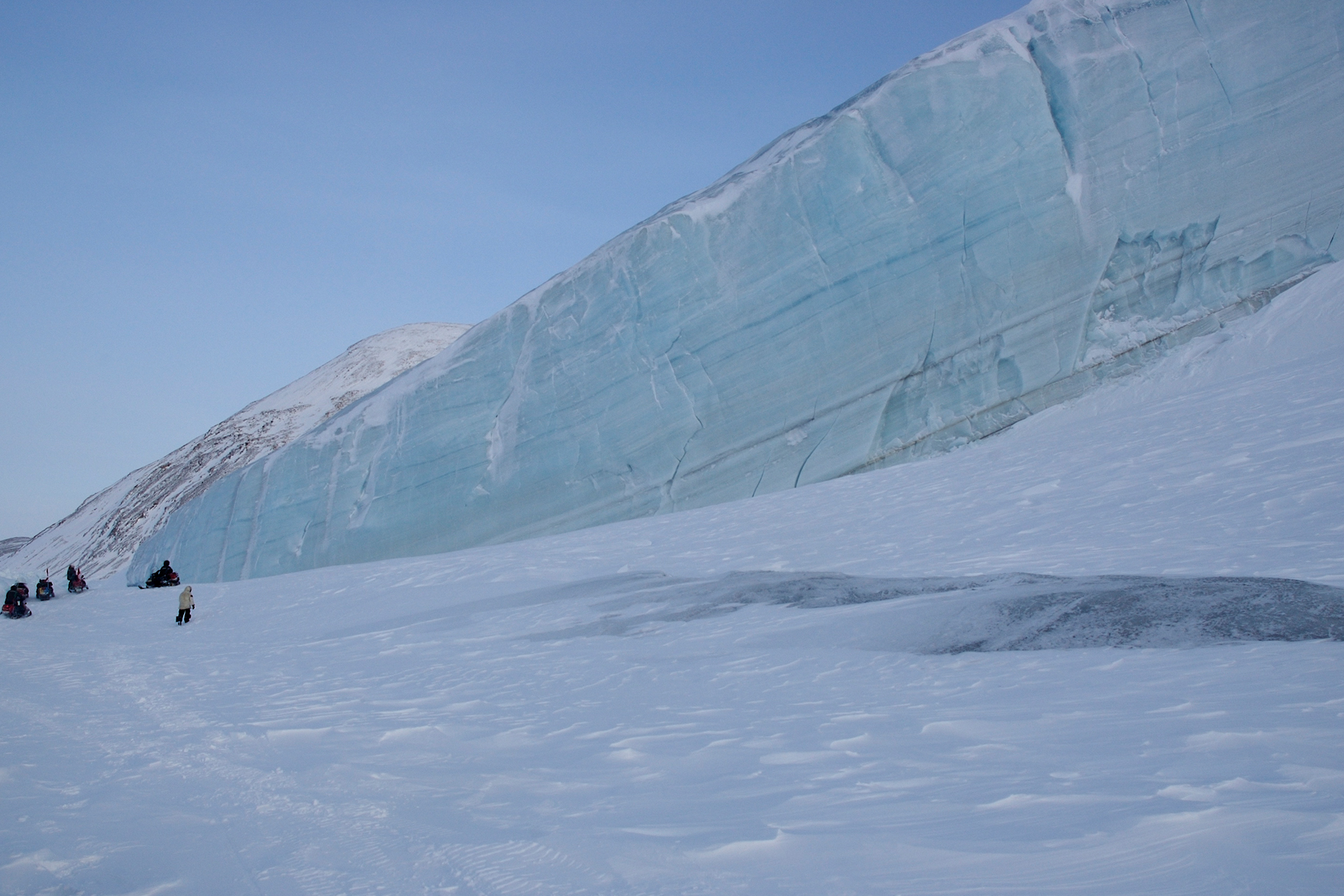 This Land is both an award winning film and Gemini nominated interactive web project directed and written by Dianne Whelan and produced by The NFB. Dianne also wrote a book about her experience titled This Vanishing Land.
They confront blizzards, labyrinths of crushed sea ice and near-impassable glaciers, with temperatures hovering around -50°C, to raise a flag on the northernmost tip of Canadian soil (a mere 412 km from the North Pole). With a mesmerizing soundtrack by Nunavut-born singer and narrator Tanya Tagaq and spectacular footage of the Arctic landscape, Dianne Whelan's documentary This Land captures the epic adventure with raw immediacy.
In the tradition of Arctic explorers leaving a letter behind for the next generation, This Land serves as a poignant and profound message from the past to the future, as well as an intimate look at a fragile and staggeringly beautiful part of Canada that is changing right in front of our eyes.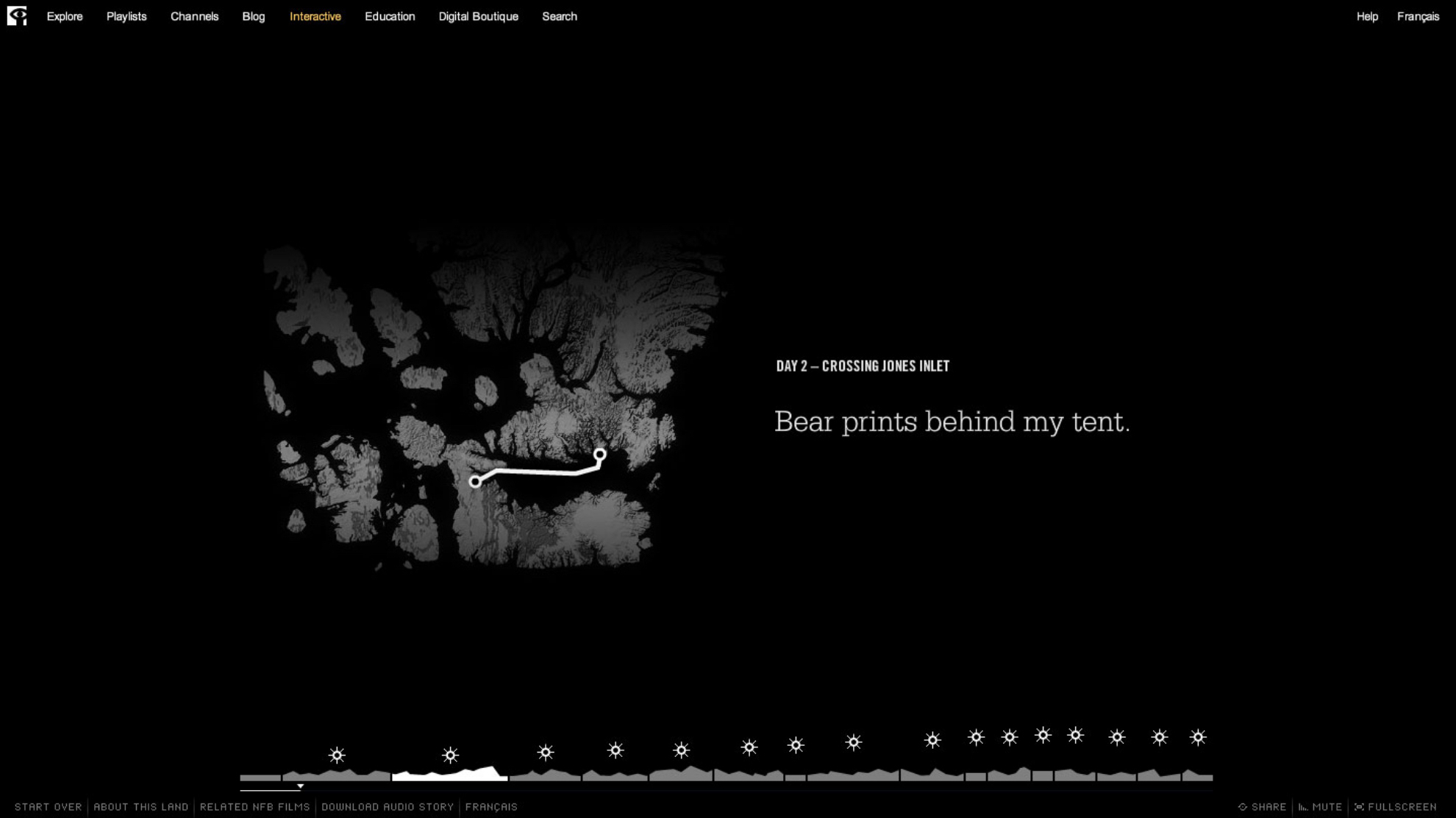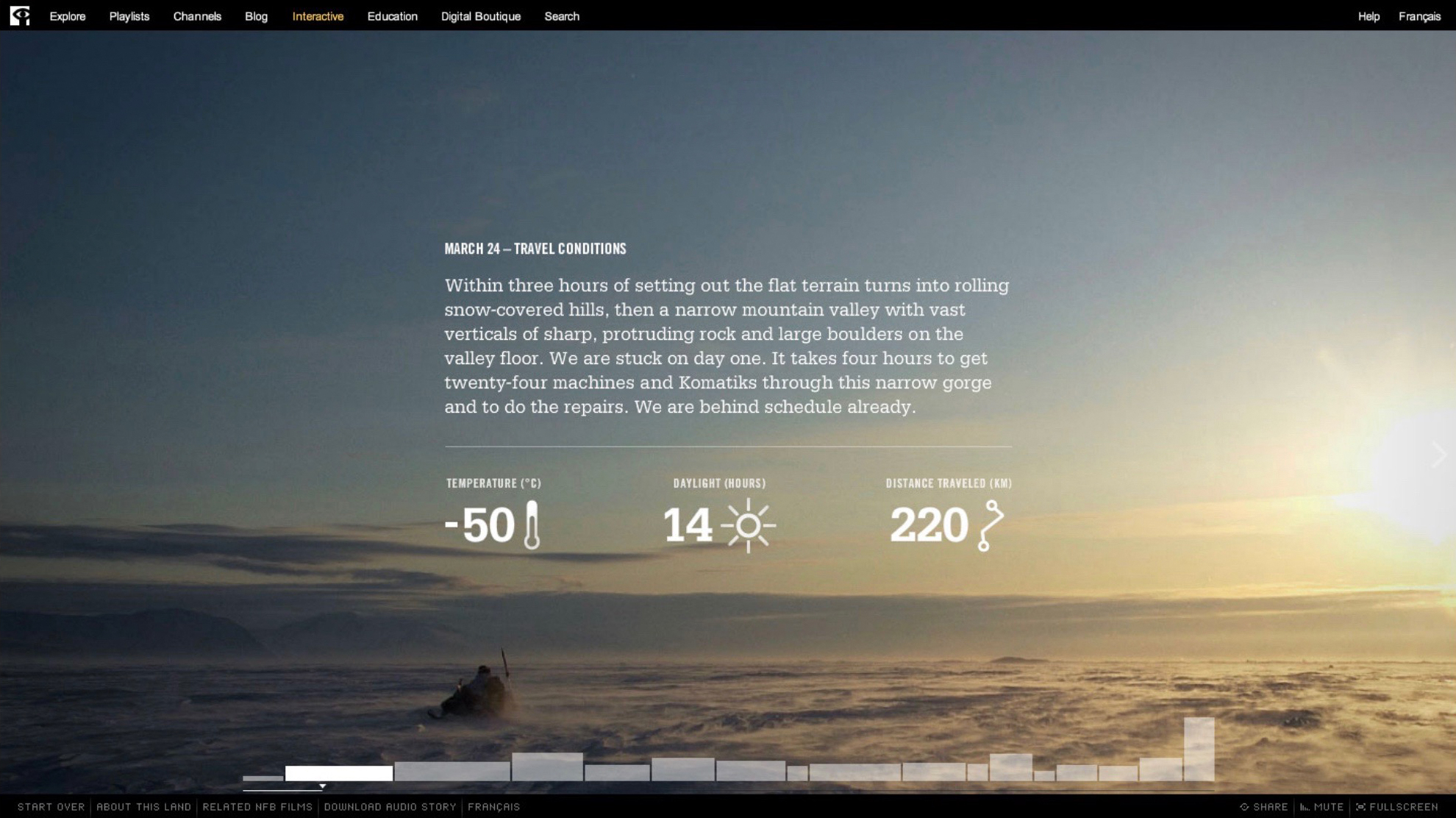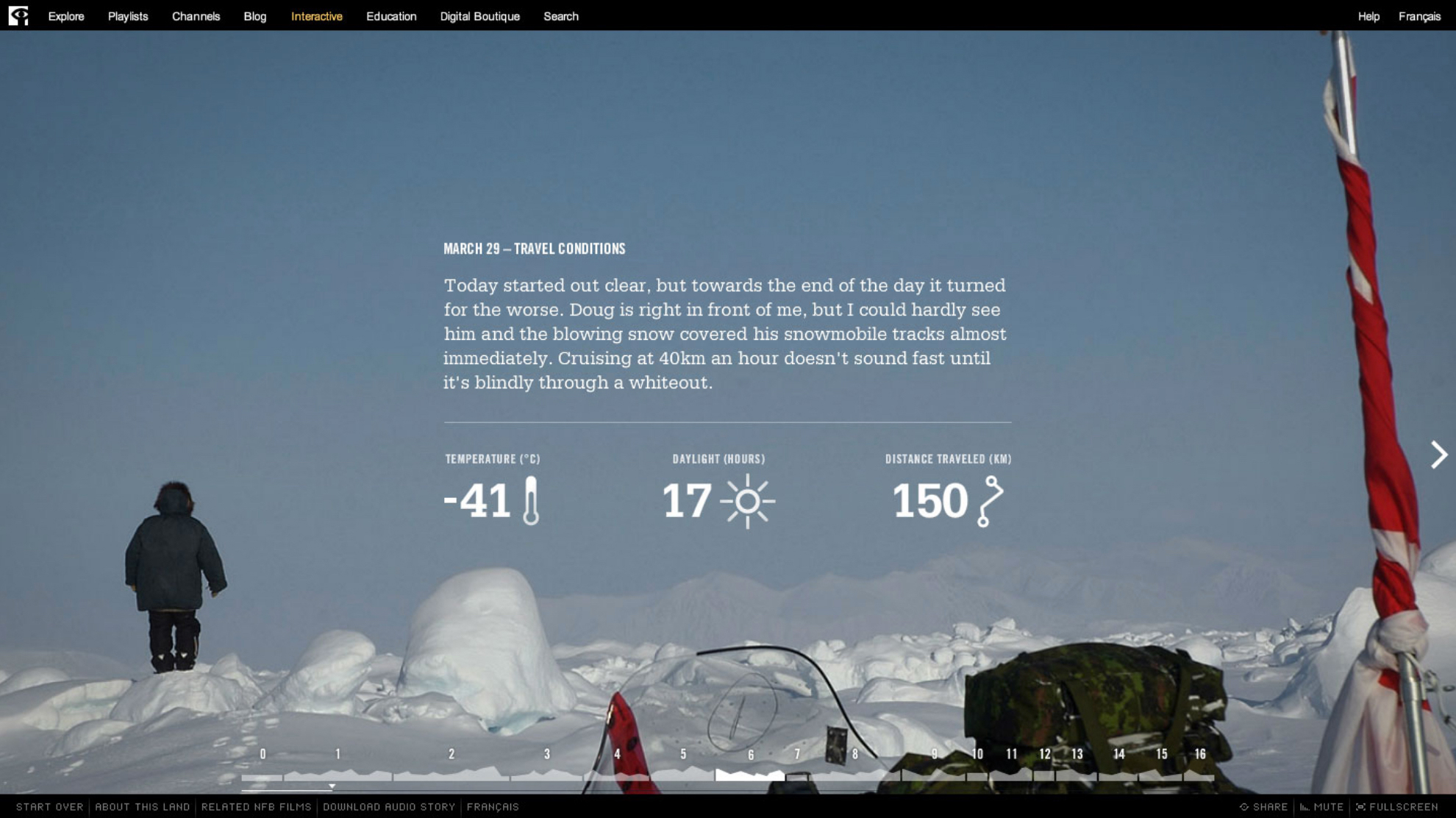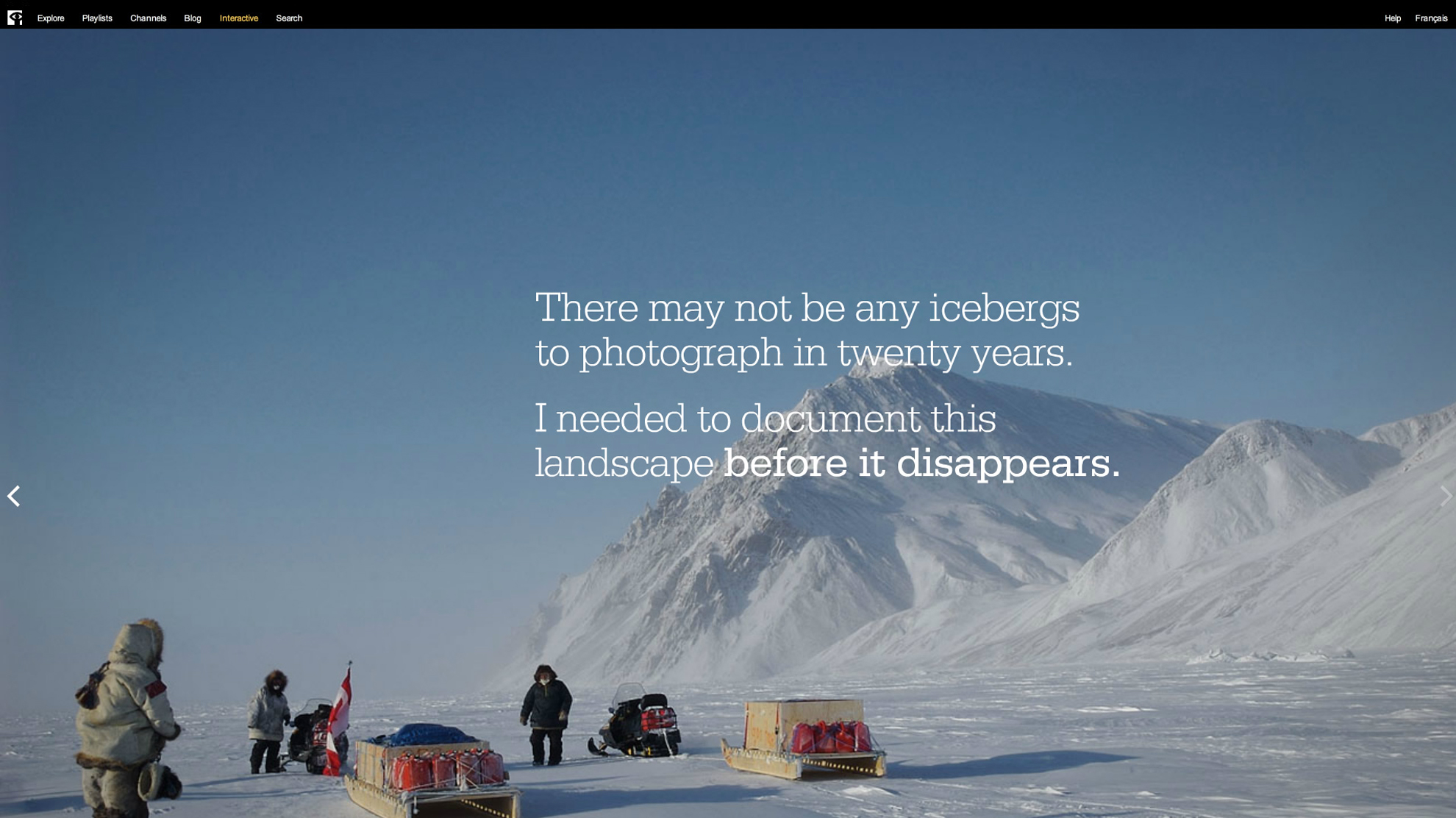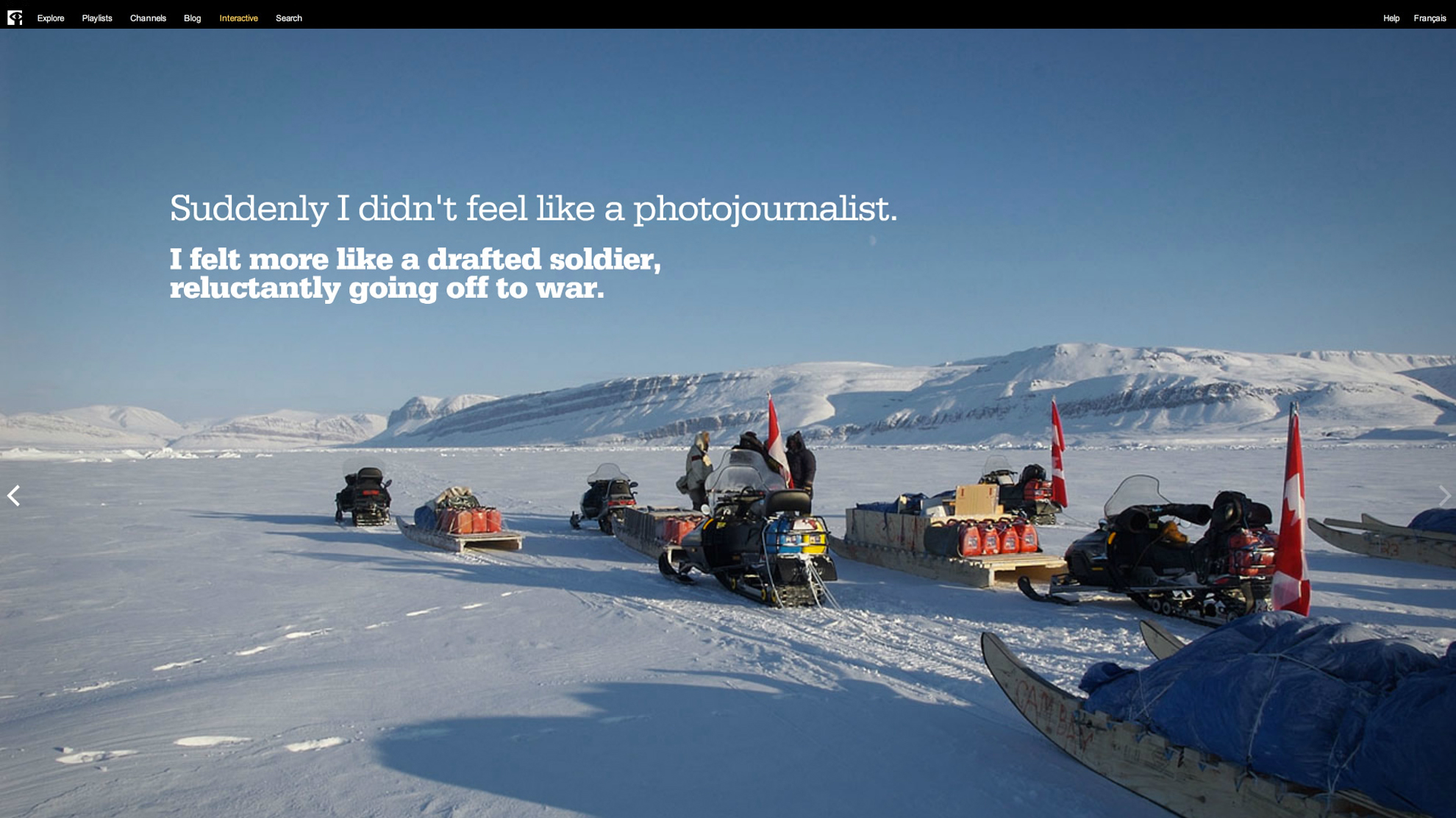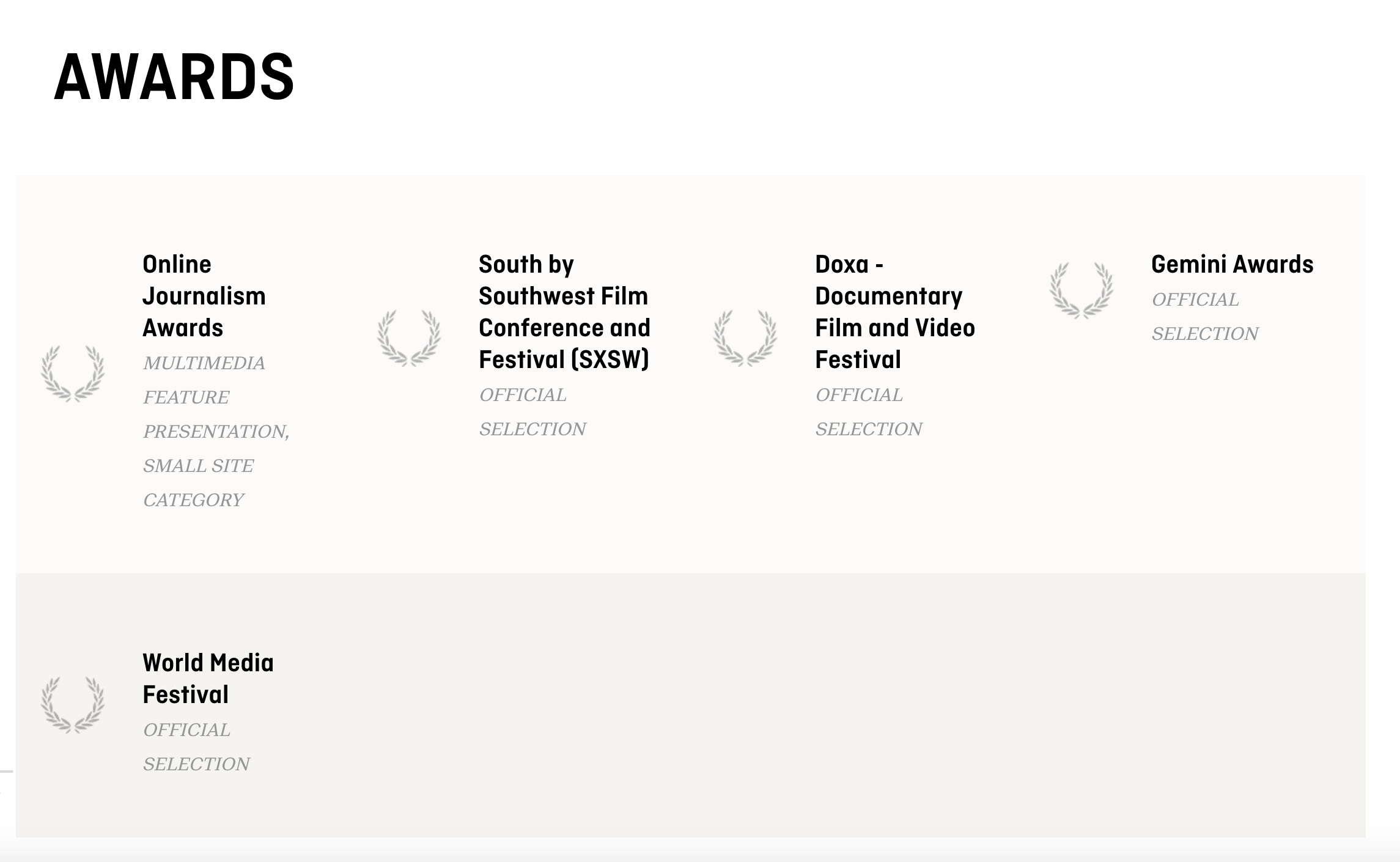 A Production of the National Film Board of Canada
"The ice now is rotting from the bottom... Because the ocean is getting warmer.
And it is melting the ice so much faster then it used to.
It is changing fast."
Looty Pijamini (Inuit artist)
Written and Directed by Dianne Whelan
Editor: Ileana Pietrobruno
Cinematographer: Dianne Whelan and David Henningson ( DOP)
Narrator: Tanya Tagaq
Producer: Selwyn Jacob
Executive Producer: Tracey Friesen
2010 THIS LAND, the documentary
LEO for Best Short Documentary and Best Sound Design
LEO nomination for Best Cinematography
2009 THIS LAND "Best Canadian Short Documentary" - Planet in Focus Film Festival,