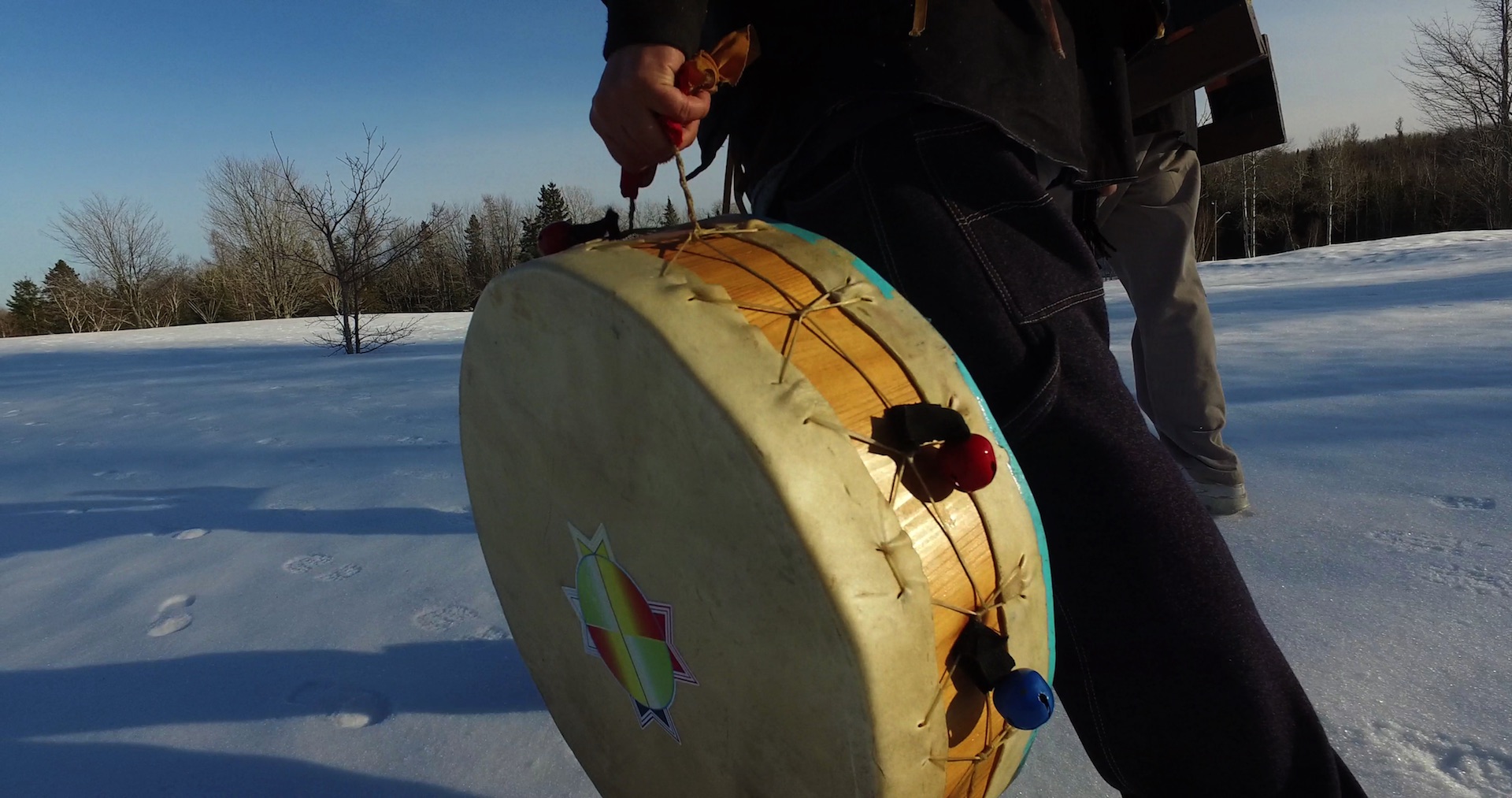 THE BEACON PROJECT
Companion pieces to 500 Days in the Wild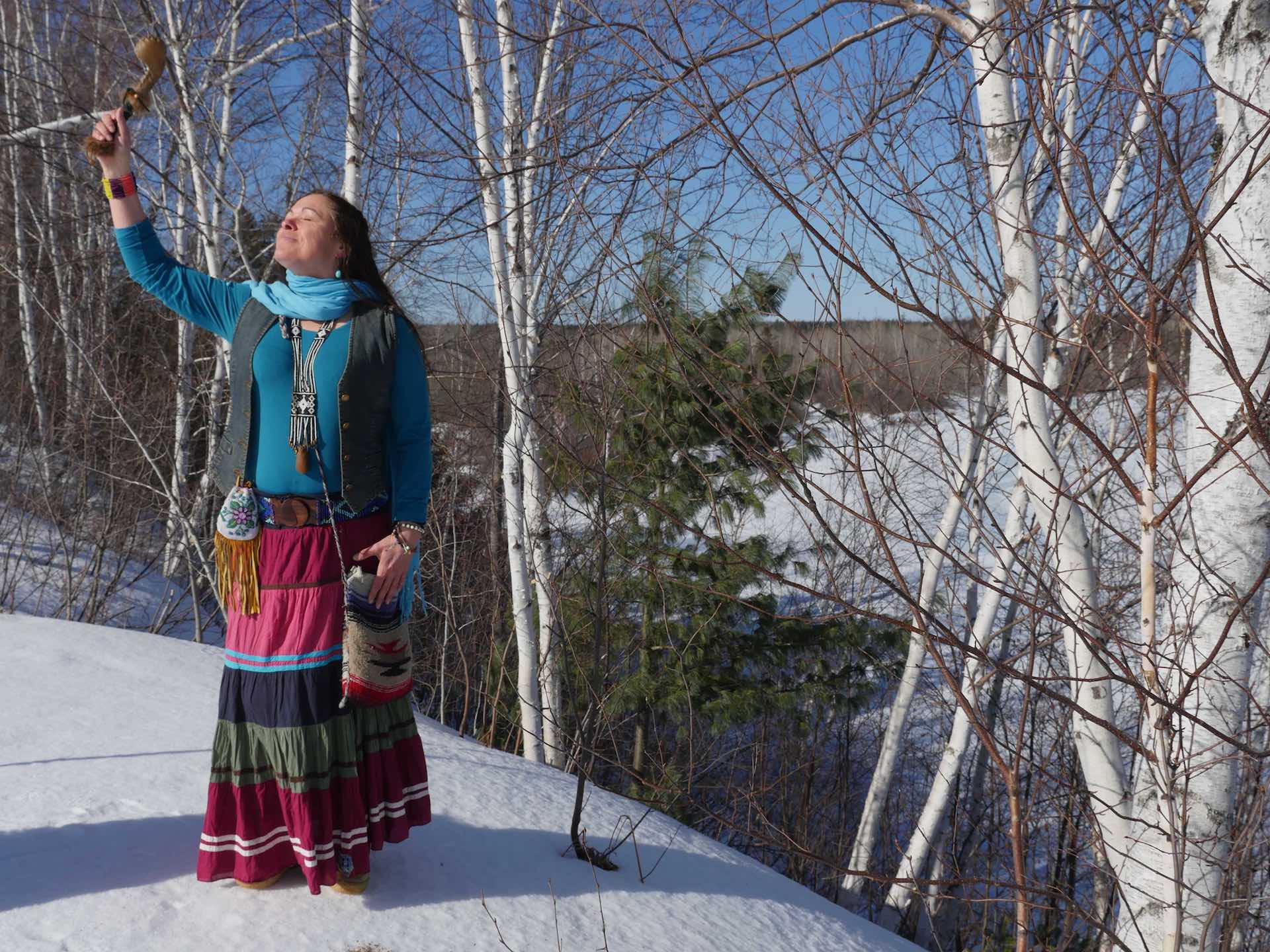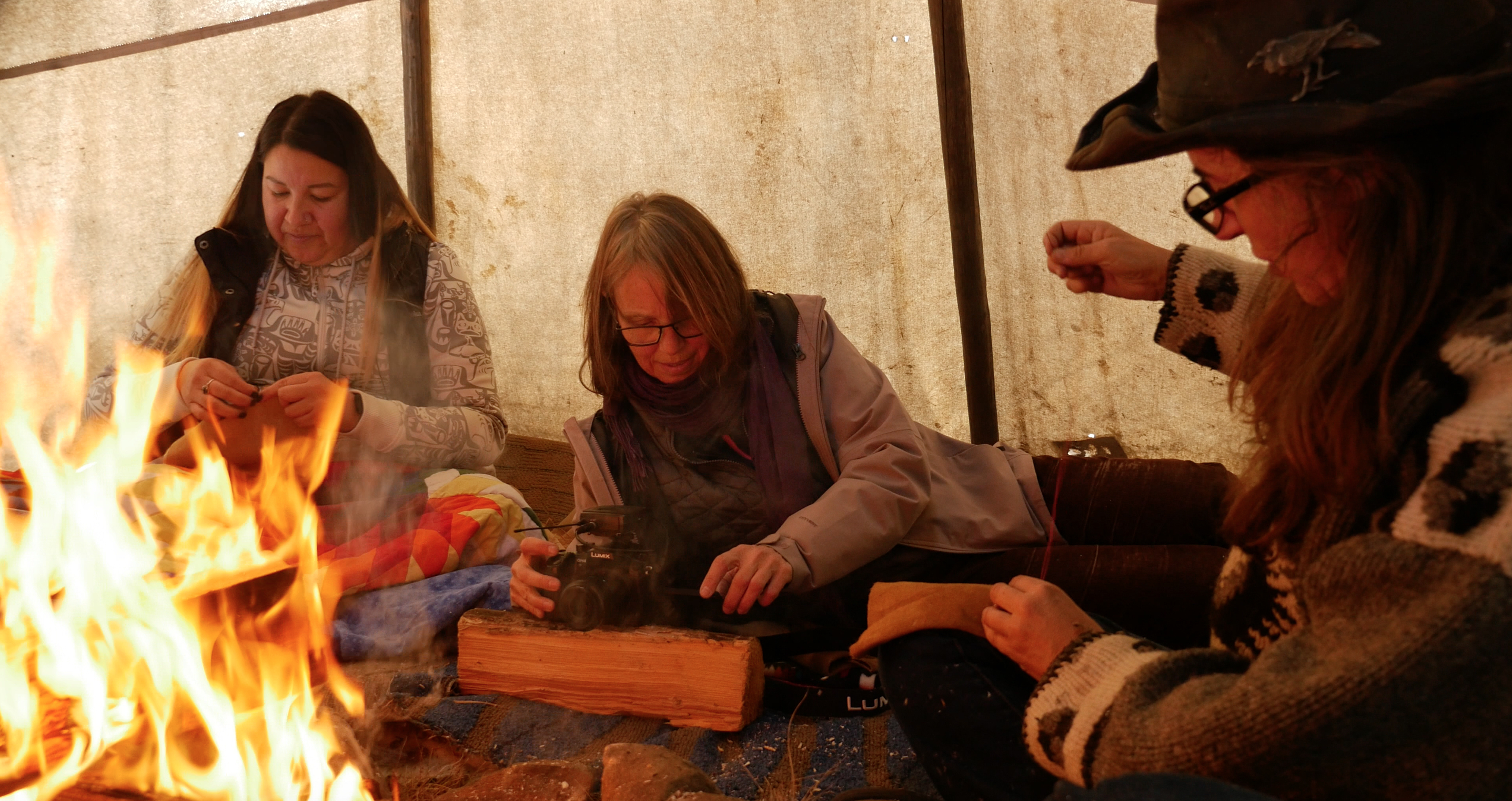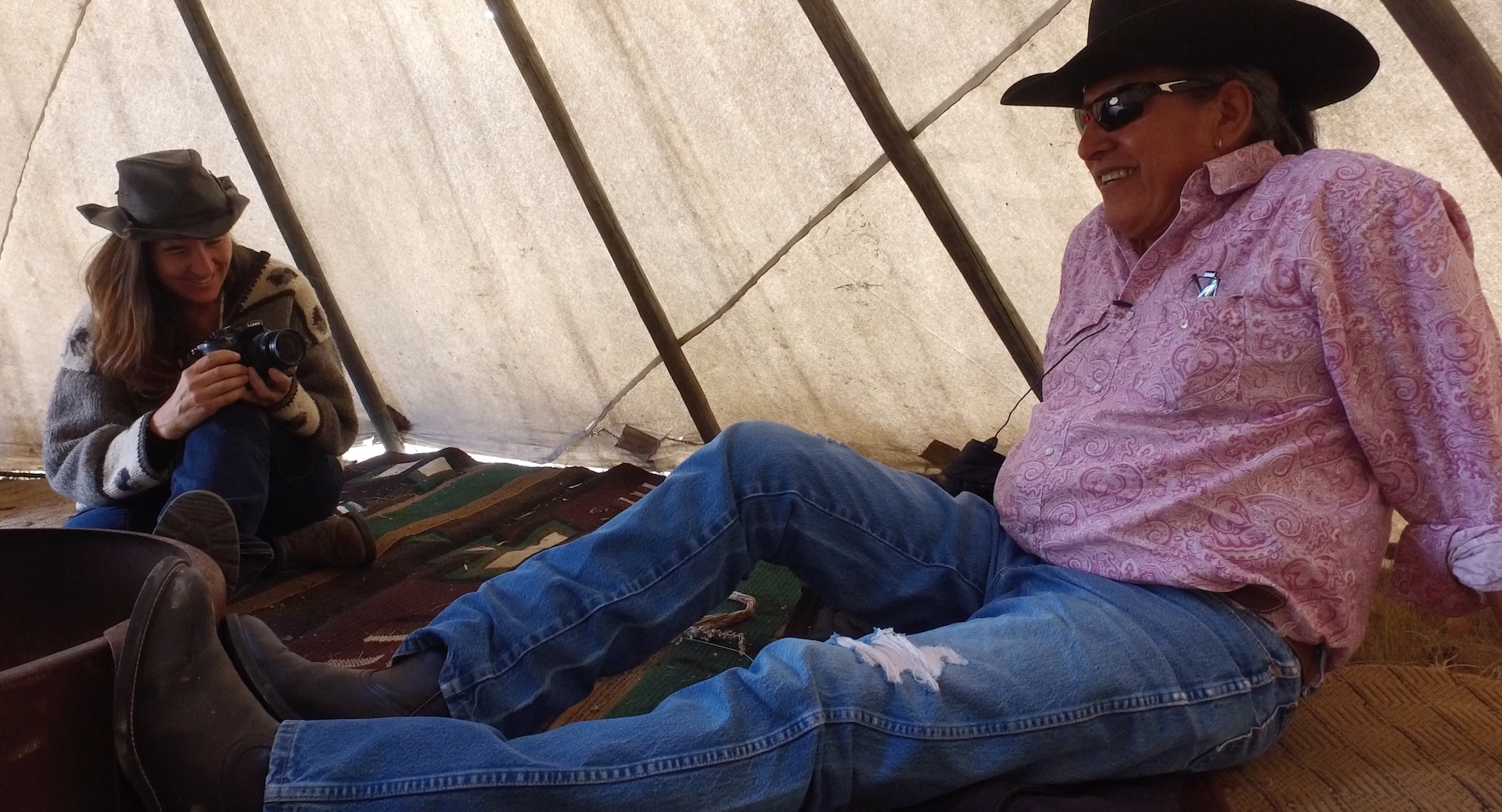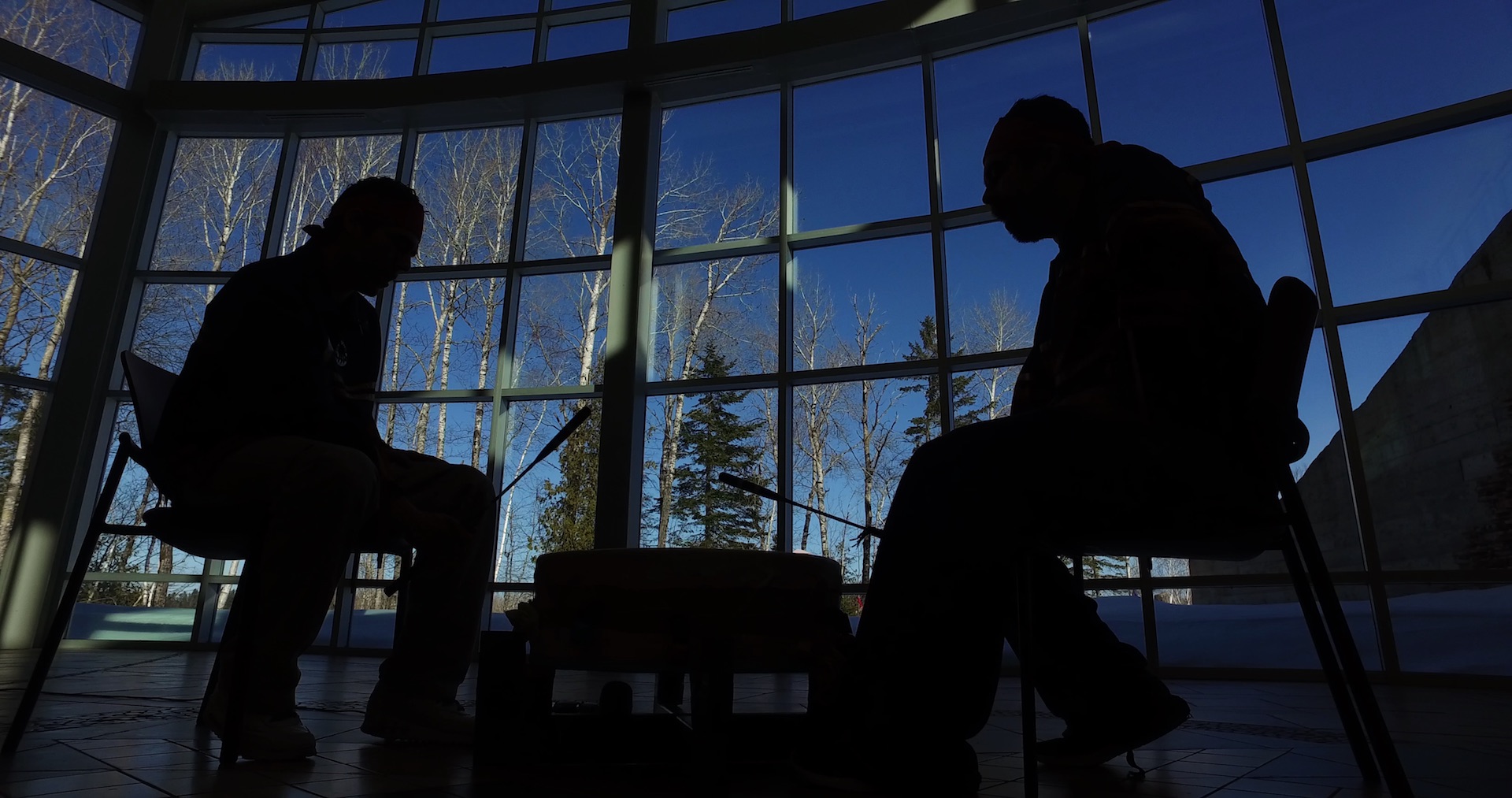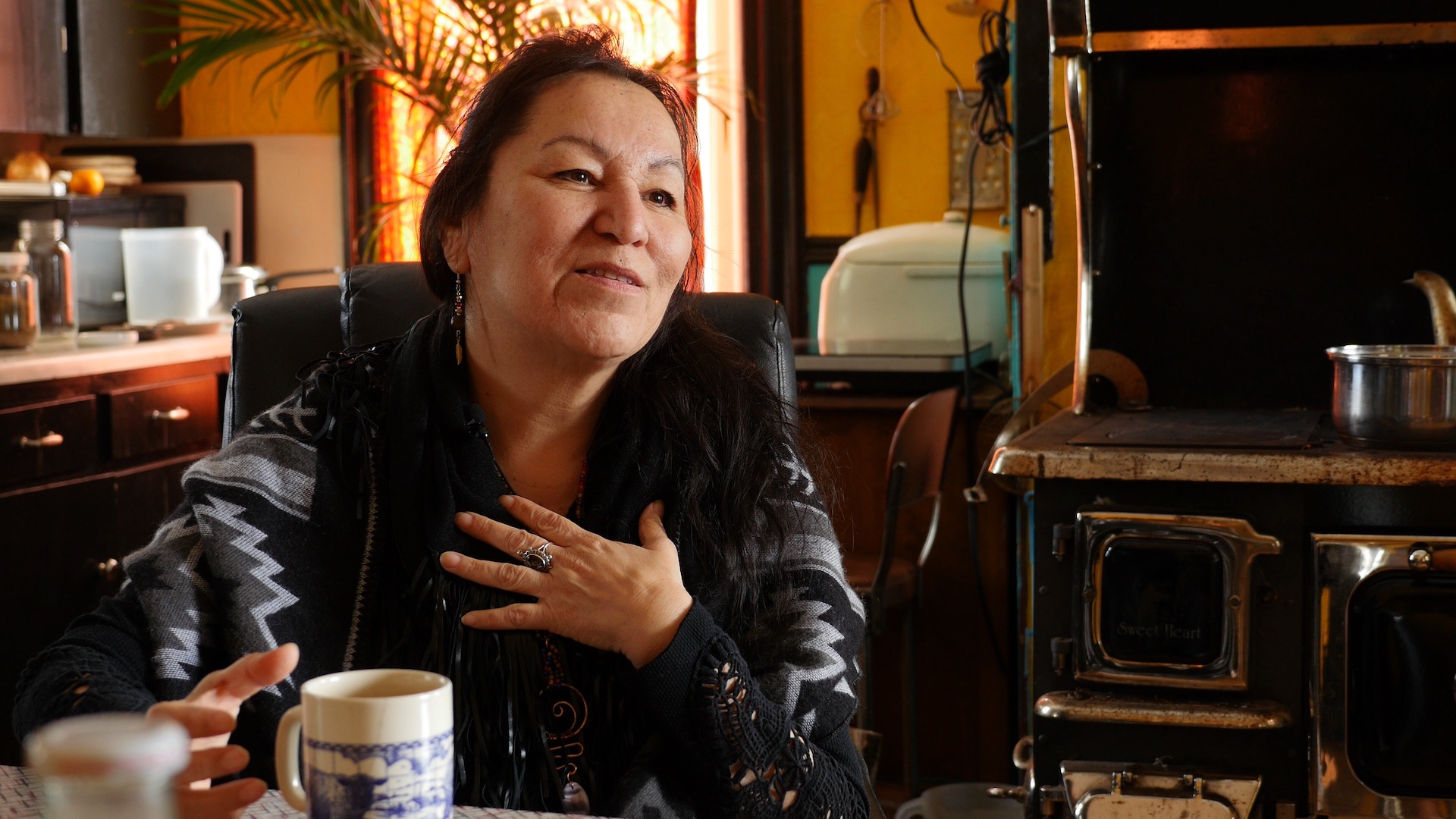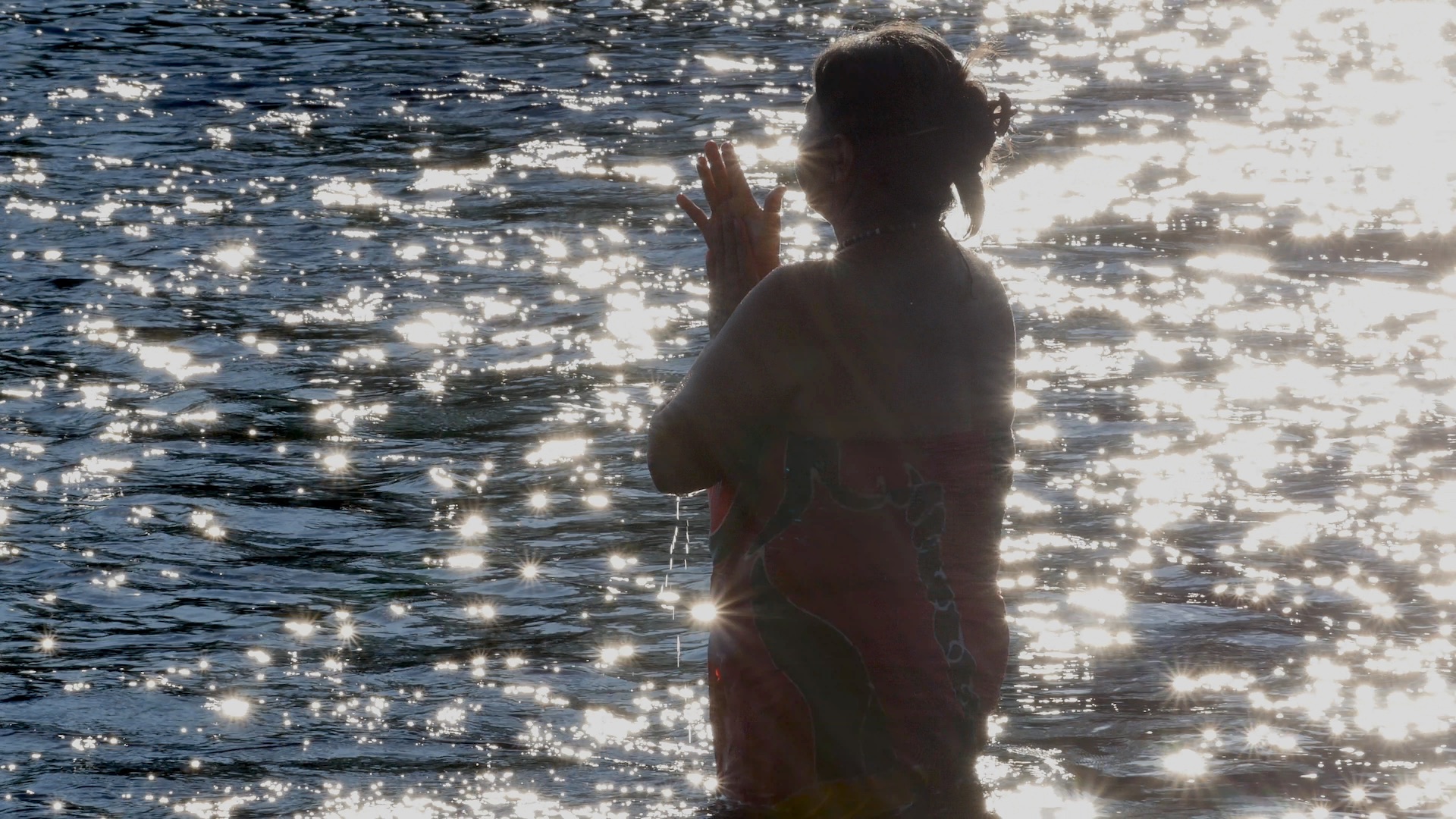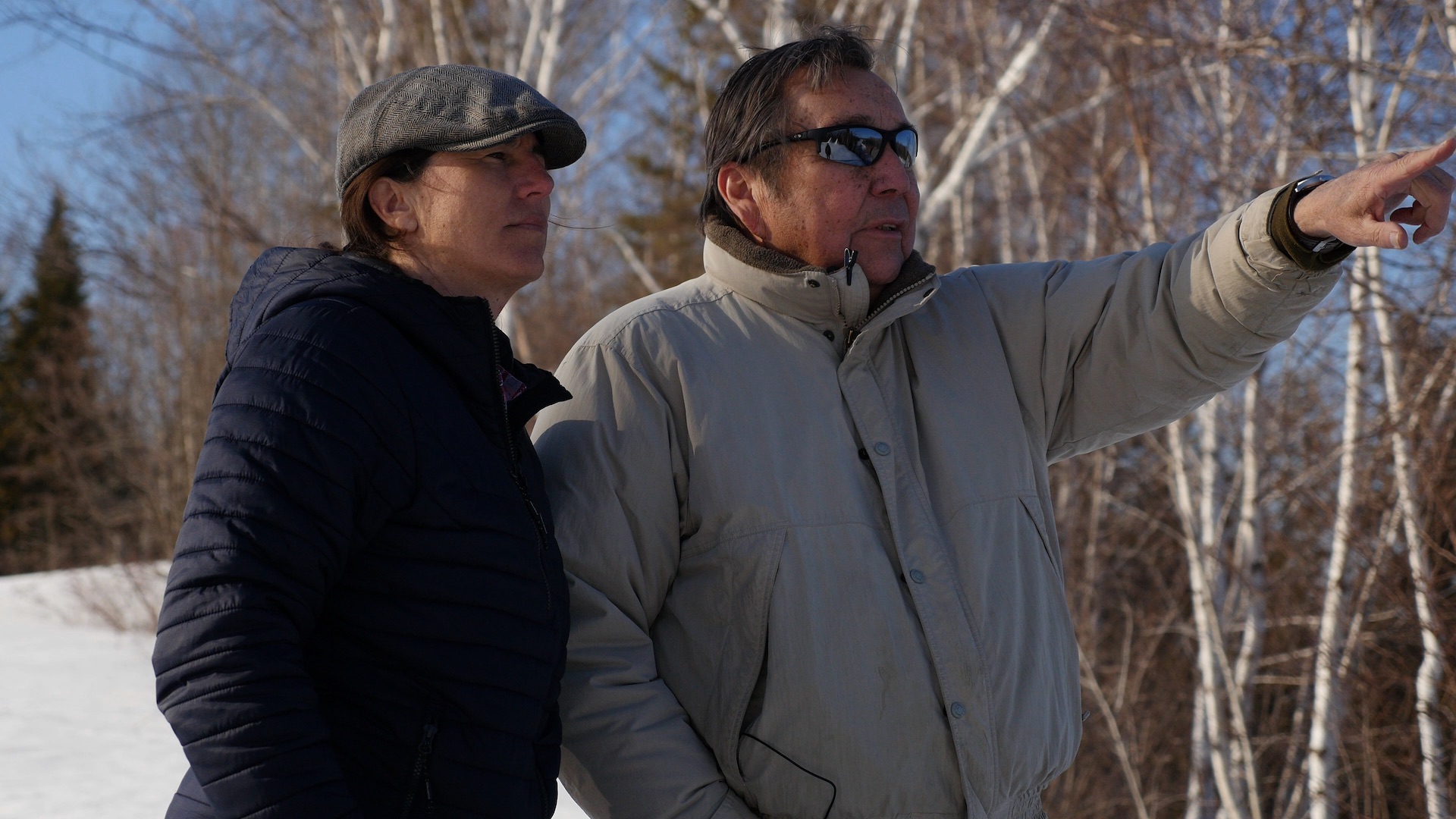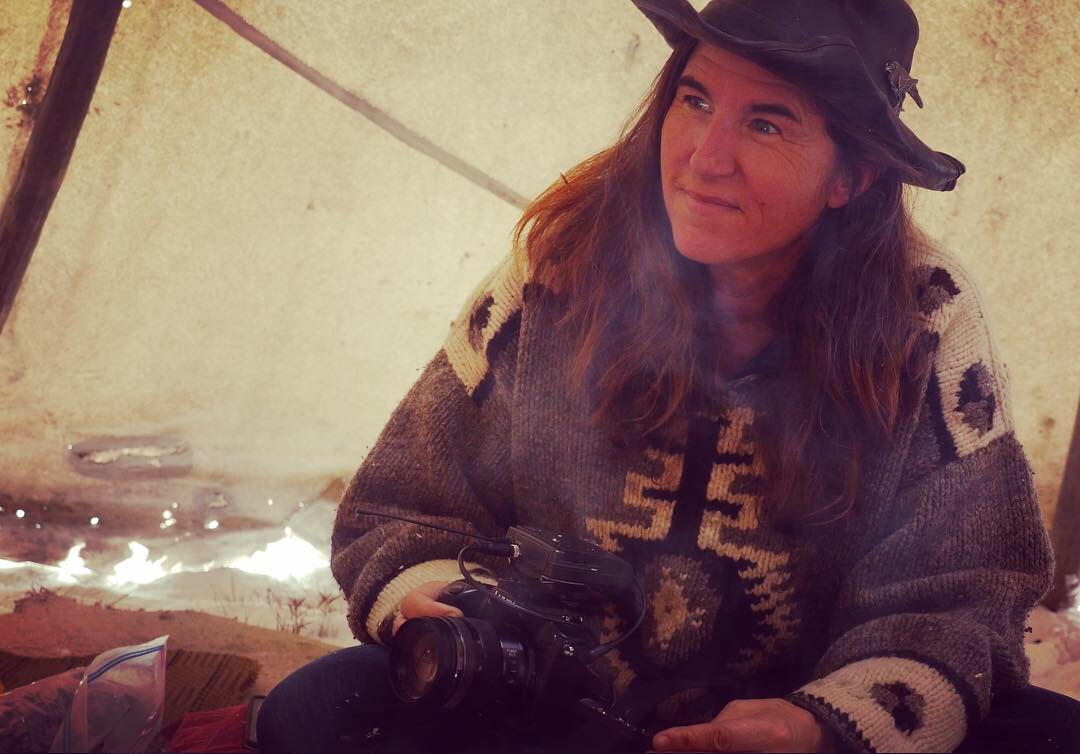 An artist of settler descent goes on a 24,000 km journey across Canada to find wisdom and pay respects to the land's ancestors.
The Beacons are companion pieces to feature documentary project, 500 Days in the Wild. In July 2015 documentary filmmaker Dianne Whelan embarked on the longest trail in the world because the world stopped making sense: whales found dead with car parts in their bellies, fish toxic with bellies full of plastic. She began the 24,000 km Great Trail looking for lost wisdom stopping along the way to pay her respects to this land's ancestors. Where she is finding hope is in the old way, the indigenous relational perspective that she learns from the Beacons, the wise ones who, like lighthouses, can guide us through danger to safety.
The Beacon films are made by the Quiver Artist Collective which consists of sound artist/musician Lindsay Dobbin, media artist Ann Verrall and documentary filmmaker Dianne Whelan. All films are collaborations made between the three artists and all those who participate.
The Beacon Project engages youth, artists, Elders and Grandmothers in a collaborative process of listening and sharing, and ask the questions, "What has been lost? What do we need to know?" The films emerge out of this shared reflection and dialogue, and are an honoring of signals, guides, warnings and celebrations as we continue our journey into the future.  
They will be aired on CBC beginning in 2019.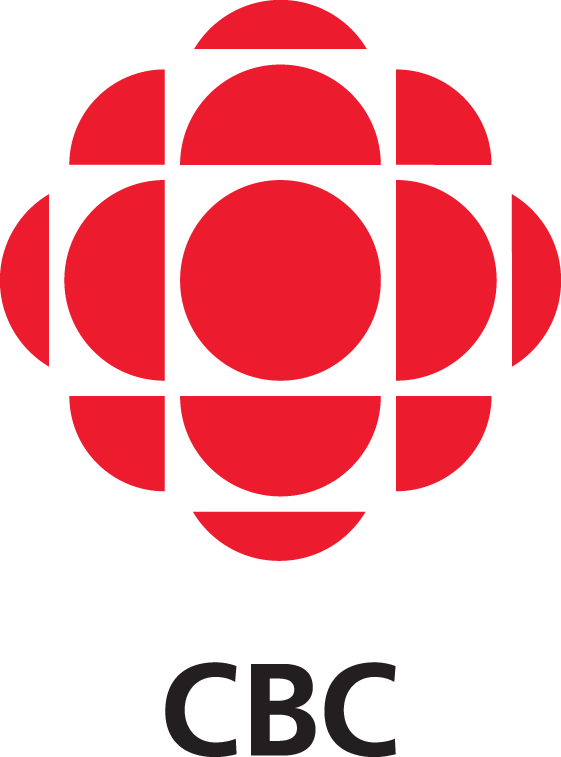 "Indigenous Knowledge comes from our earth - our mother. It comes from dreams, from visions. "
Cecelia Brooks. Beacon Project. Episode 1