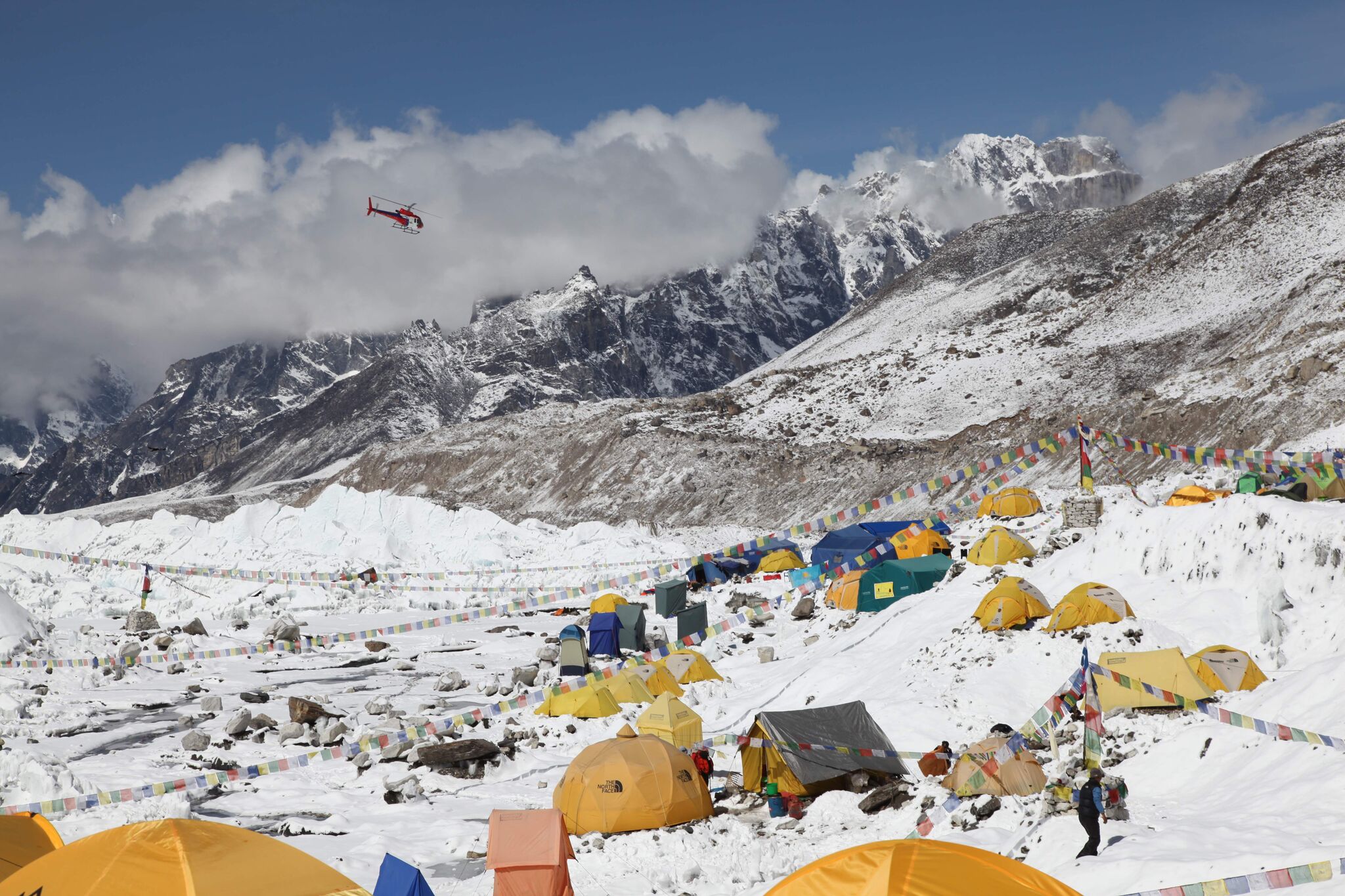 40 DAYS AT BASECAMP
An intimate portrayal of a climbing season on Mount Everest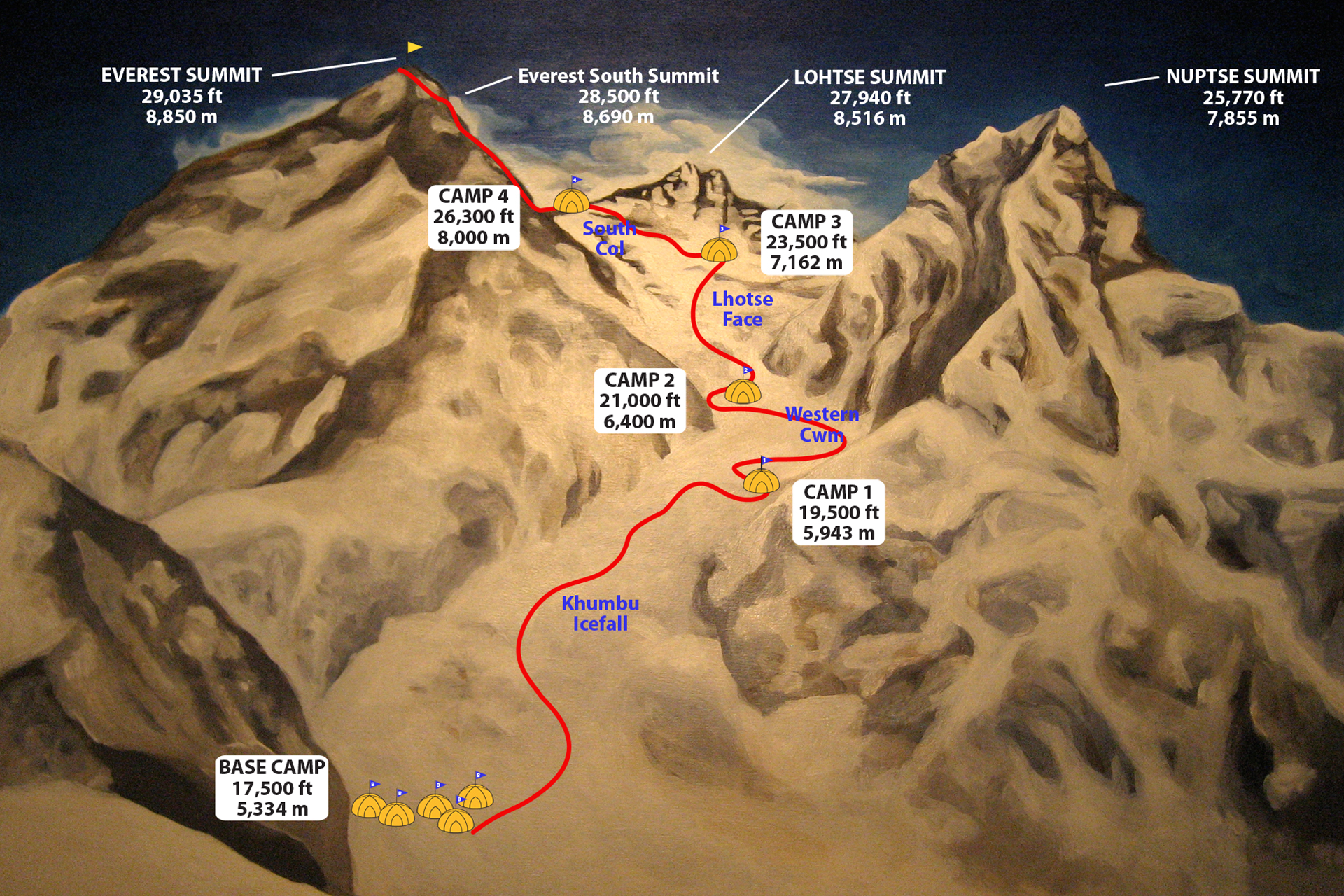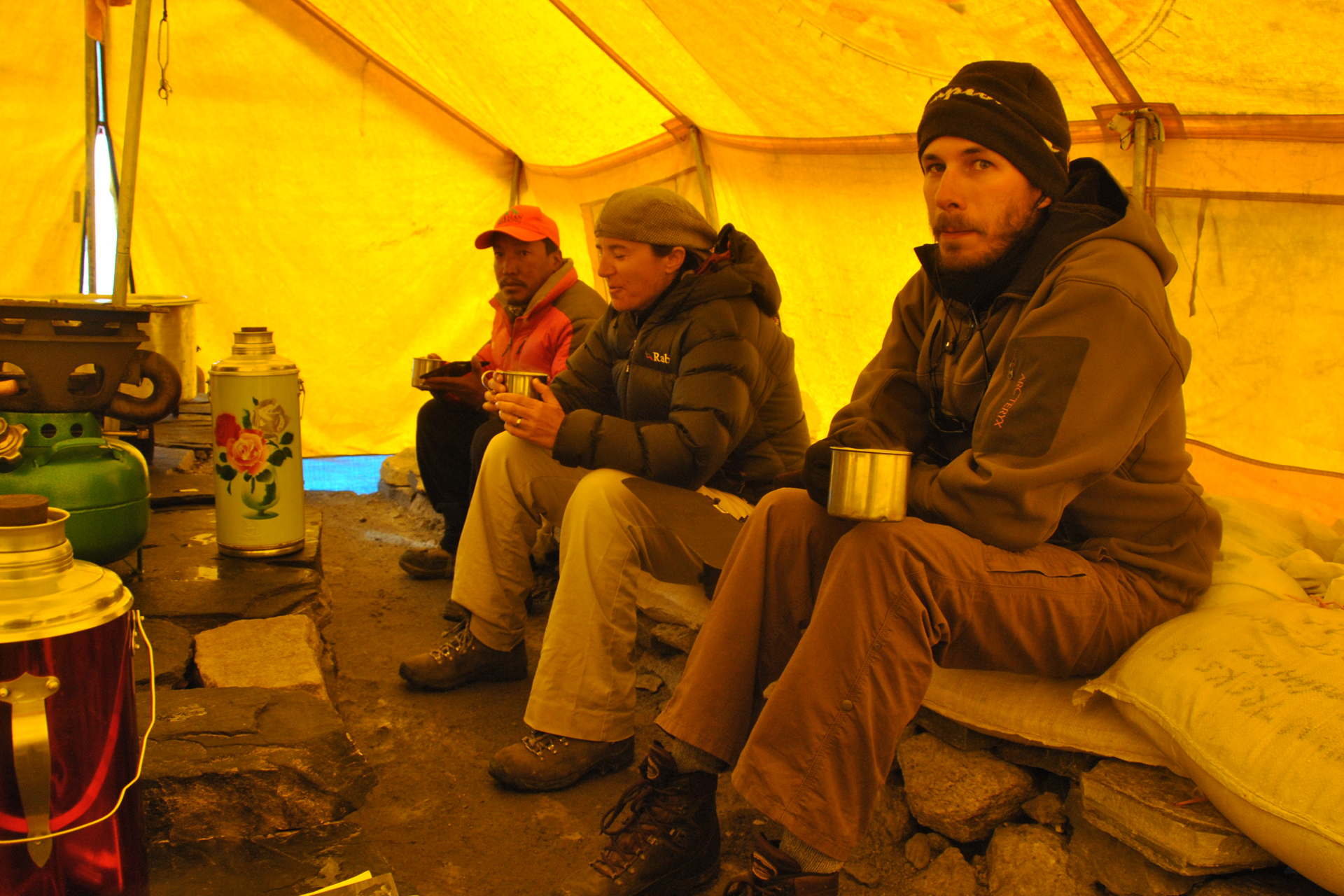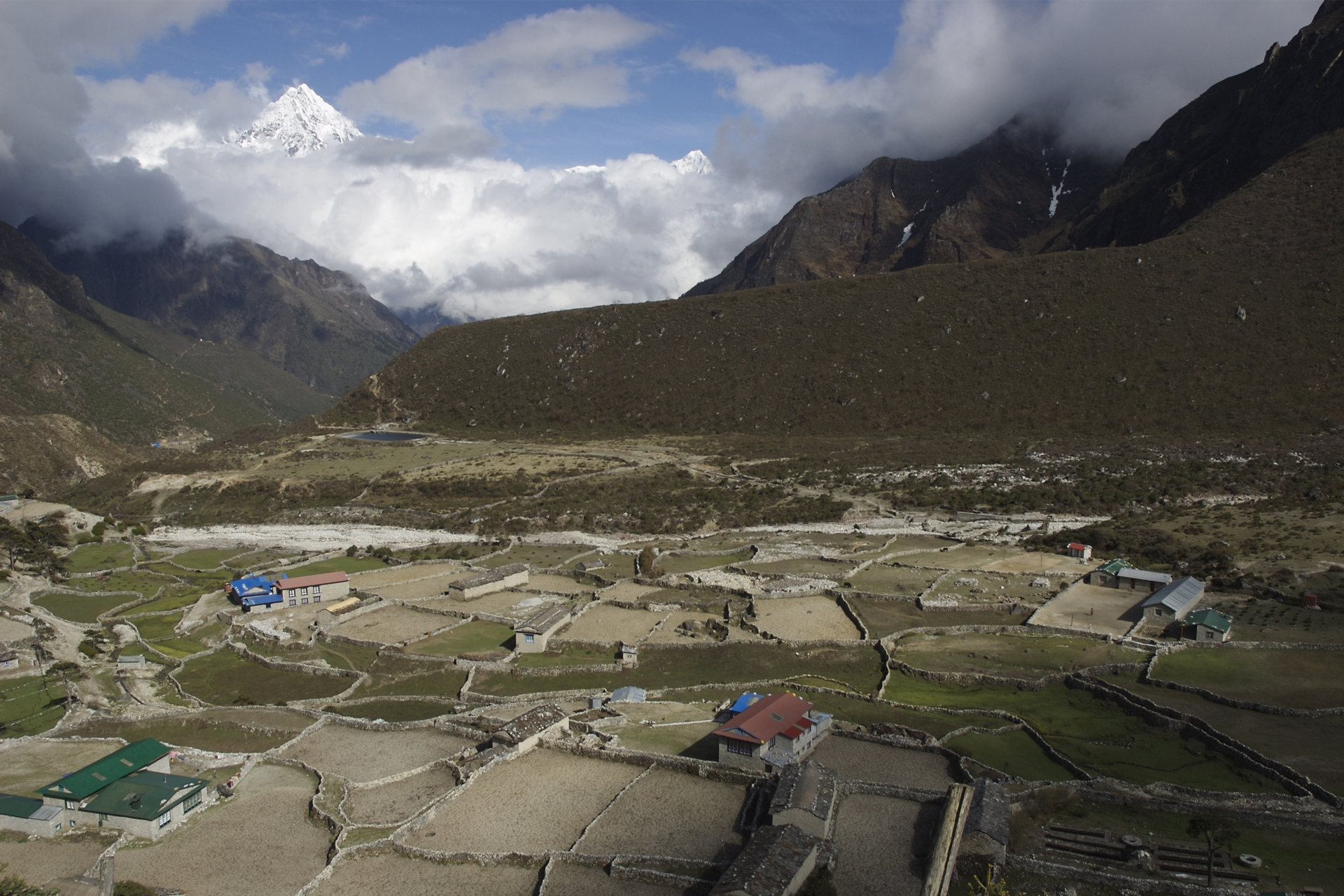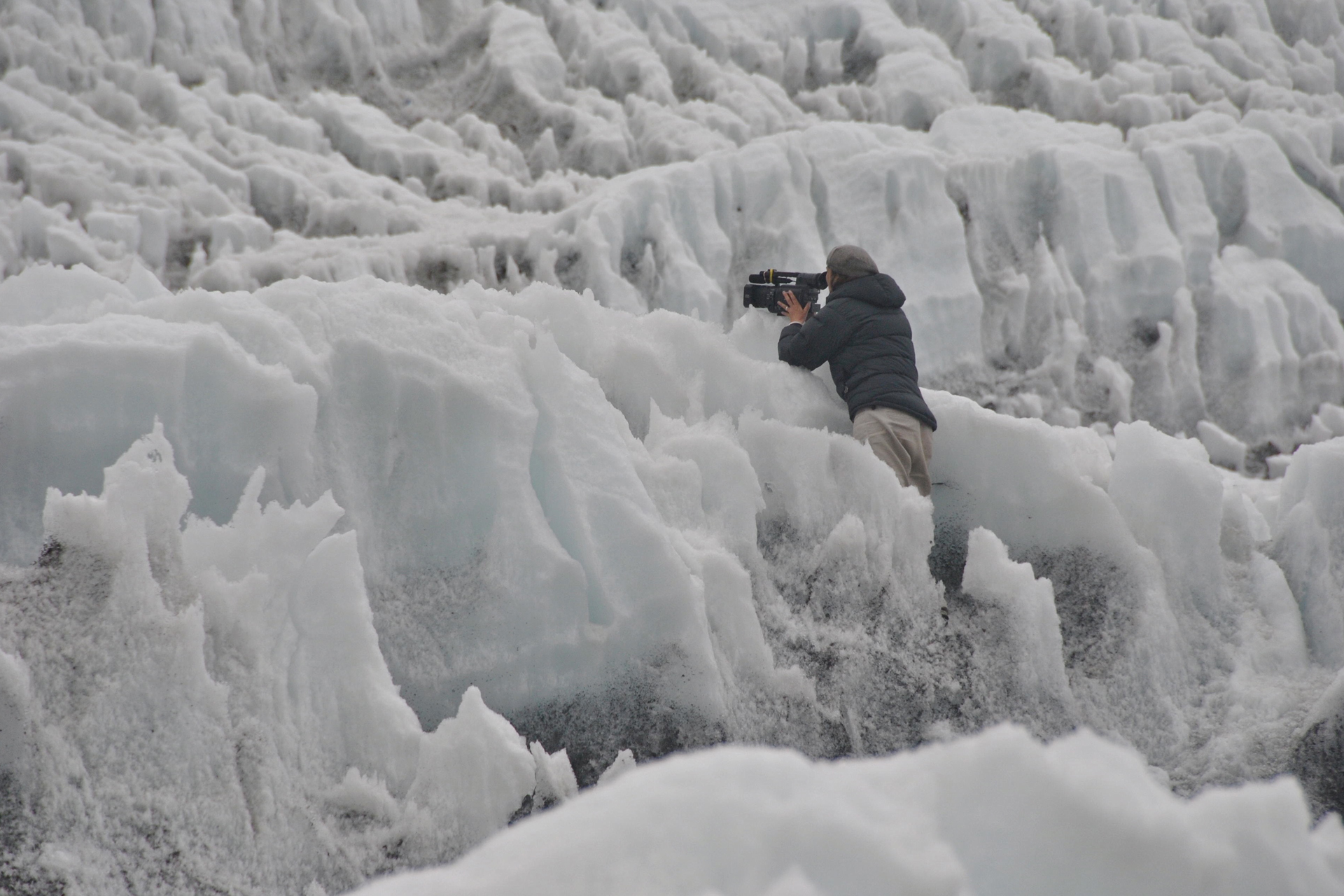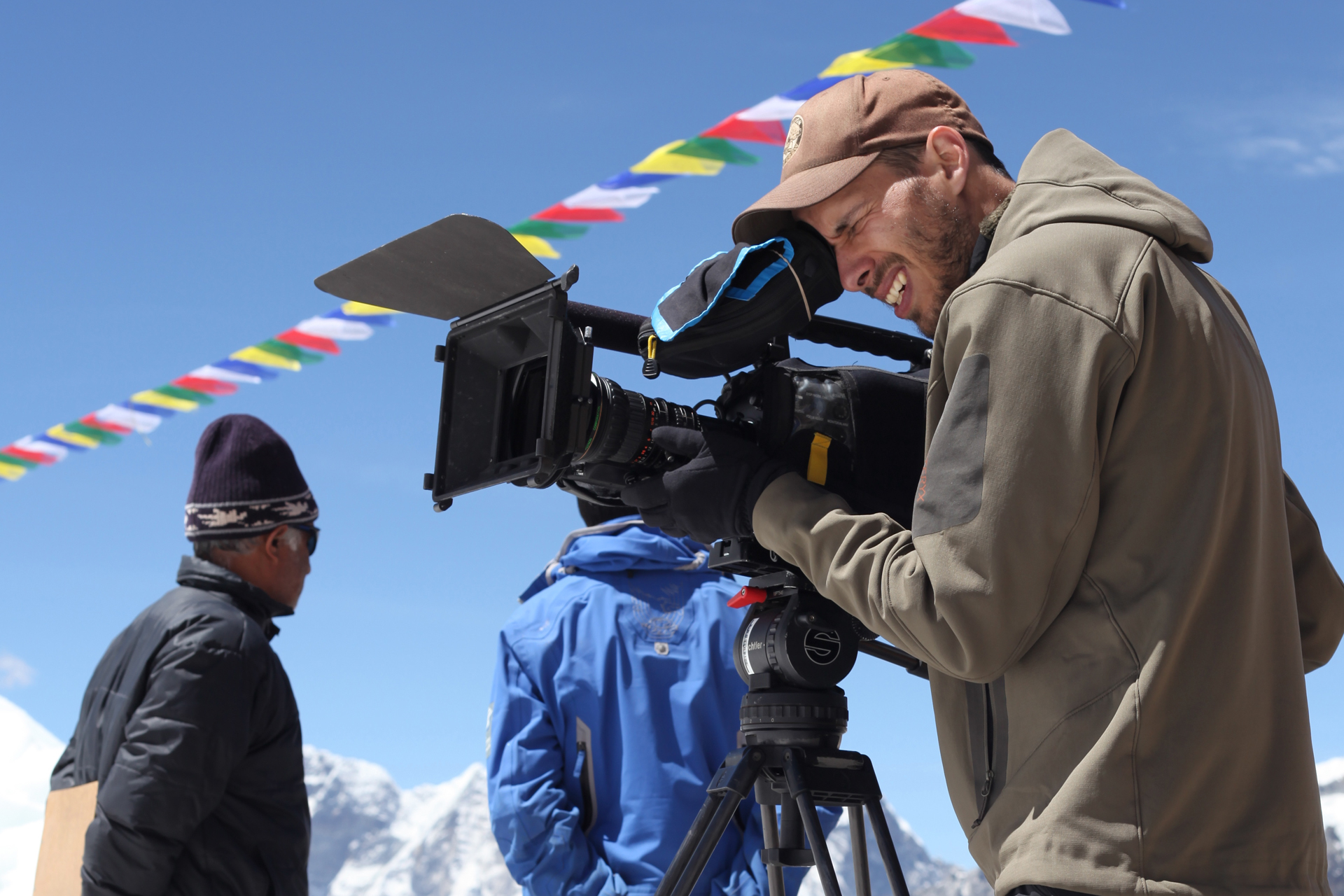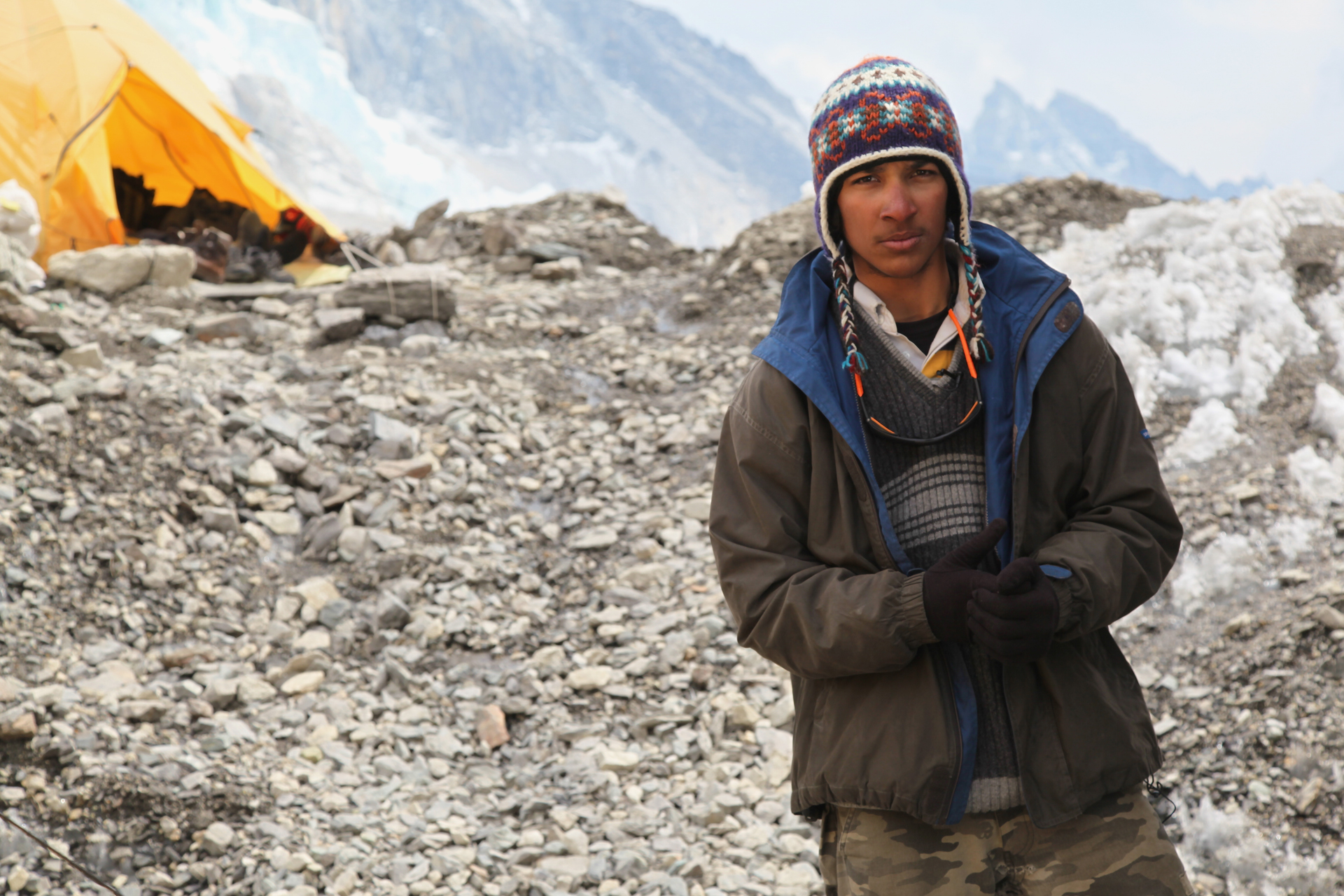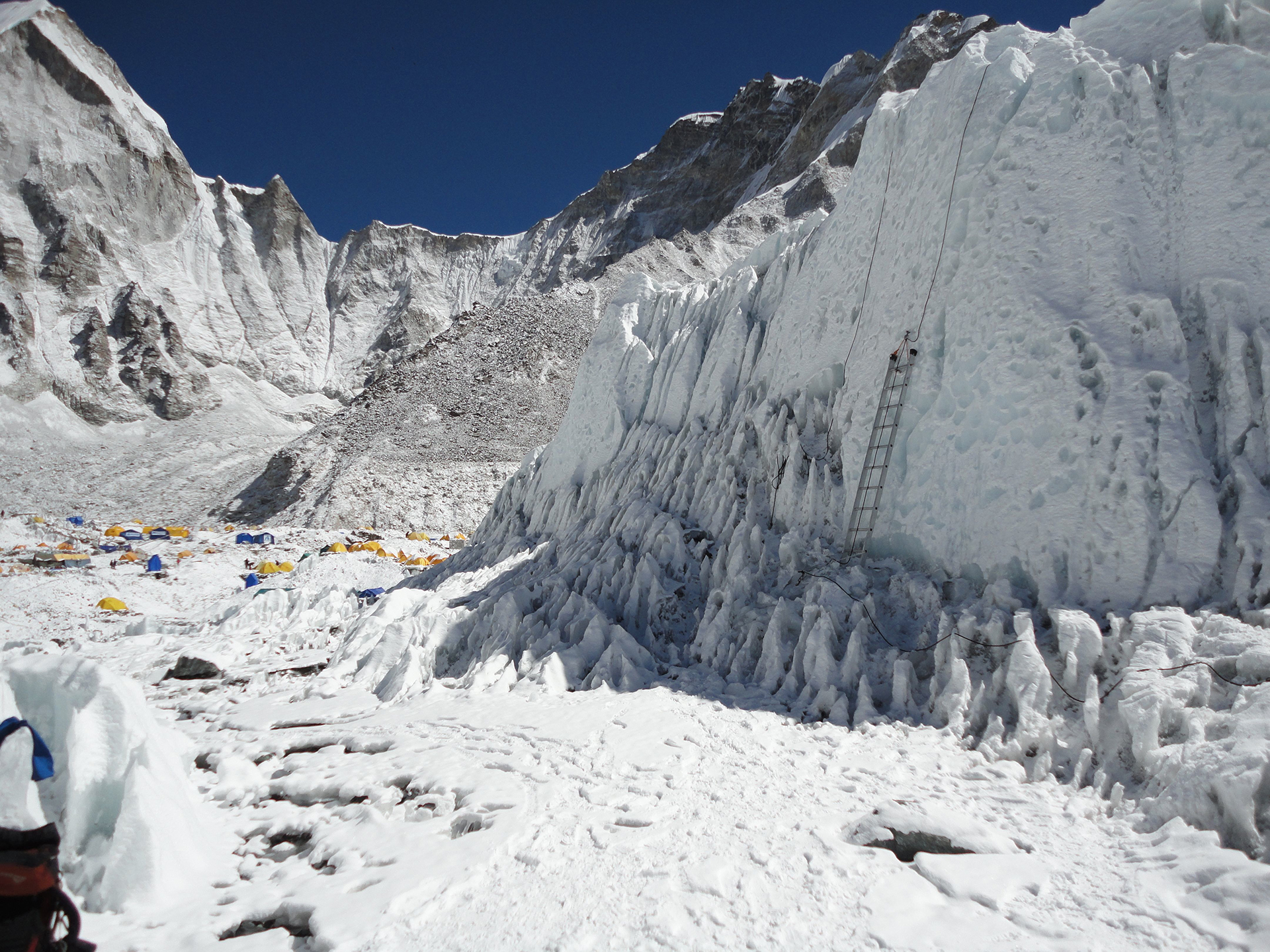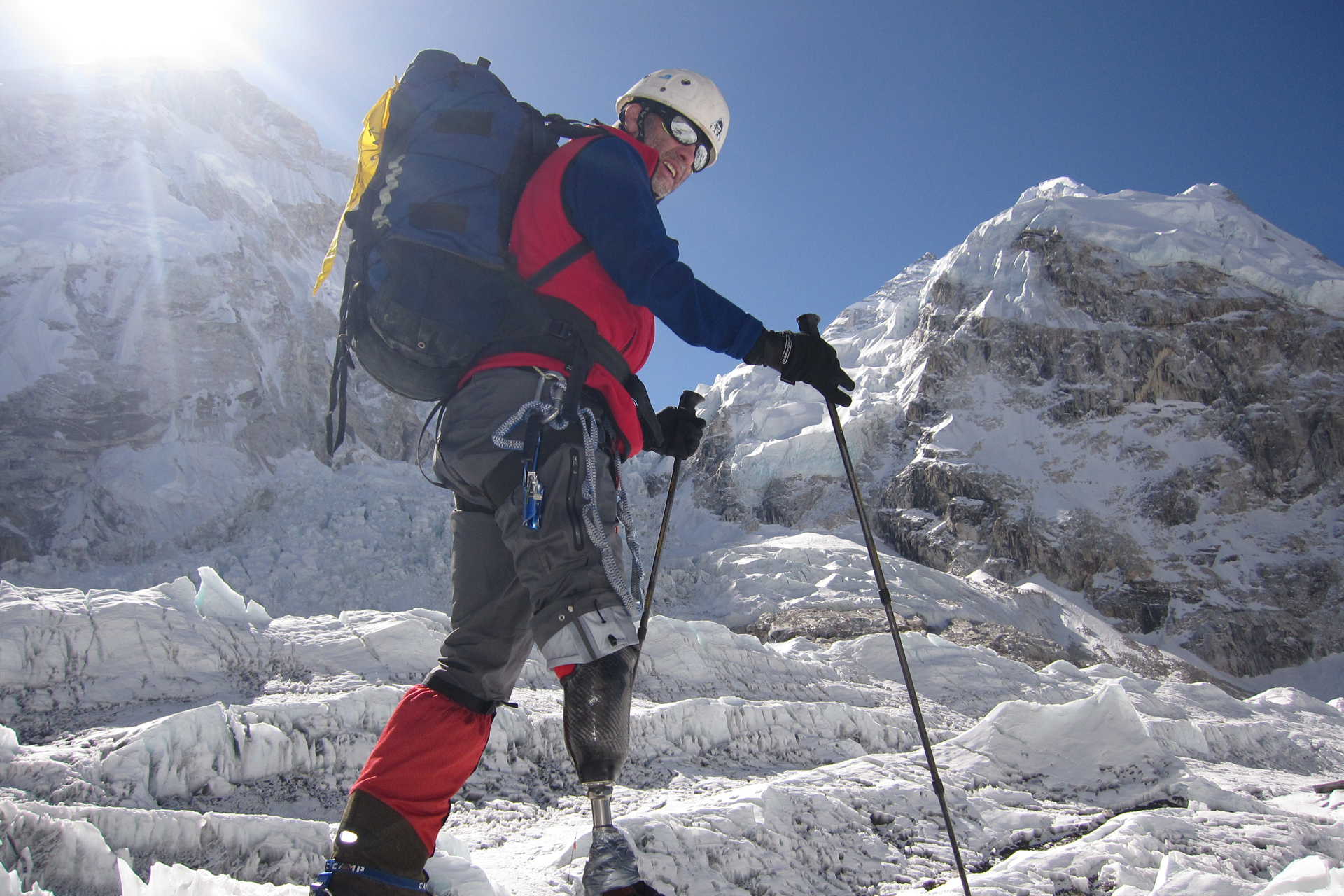 "To know a people you must spend 40 days with them." - Arabic Proverb
The film: At 18,000 feet above sea level and over the course of 40 days, the length of an average climbing season every Spring, documentary filmmaker Dianne Whelan immersed herself in the challenging and captivating world of Base Camp at Mt. Everest. With award winning spectacular footage of the Himalaya as a backdrop, 40 DAYS AT BASE CAMP is an intriguing and intimate portrayal of three climbing teams and their journey to the world's highest peak. This feature length documentary takes viewers through an entire climbing season, from the birth of base camp to its deconstruction with stories of climbers being woven with daily life at Base Camp, the history of the mountain and the devastating effect of climate change on the ecology of the area. 40 DAYS AT BASE CAMP provides a modern take on the transformation of Mt. Everest from what was once a revered, sacred space to the business enterprise it has become. When we commercialize the sacred, does it loses its meaning?
2012: 40 Days at Base Camp
Two LEO awards for Best Cinematography, Sound Design
THE FILM
Watch the Trailer and Stream on Vimeo or go to iTunes to rent or buy the film.
"I find when you are in the mountain, everything is really simple. All the problems that you come across, you just deal with. It doesn't matter if it's big or small. And when you go back to the real world, all the so-called big problems of life aren't so big anymore."
JOHN FURNEAUX, CANADA WEST MOUNTAIN SCHOOL